Virtual & Physical Shopping  Experience
A Unique personalised shopping experience, tailored just to you.
OPEN Monday to saturday 1pm – 4pm CLOSED Sunday  & Public Holidays.
Contact us to arrange a mutually convenient time that suits you, to visit or engage in our virtual gallery experience. We can  take you through our gallery, helping you select a unique, hand-crafted gift.
OR Call us on 0427714059  to arrange a physical time to visit.
We also offer flexible, individual and small group bookings.
We welcome you to get in touch if you 'like  what  we  do' would like to purchase a gift voucher/product or order something customised from our range and  'we  will  help  find  it   for  you'.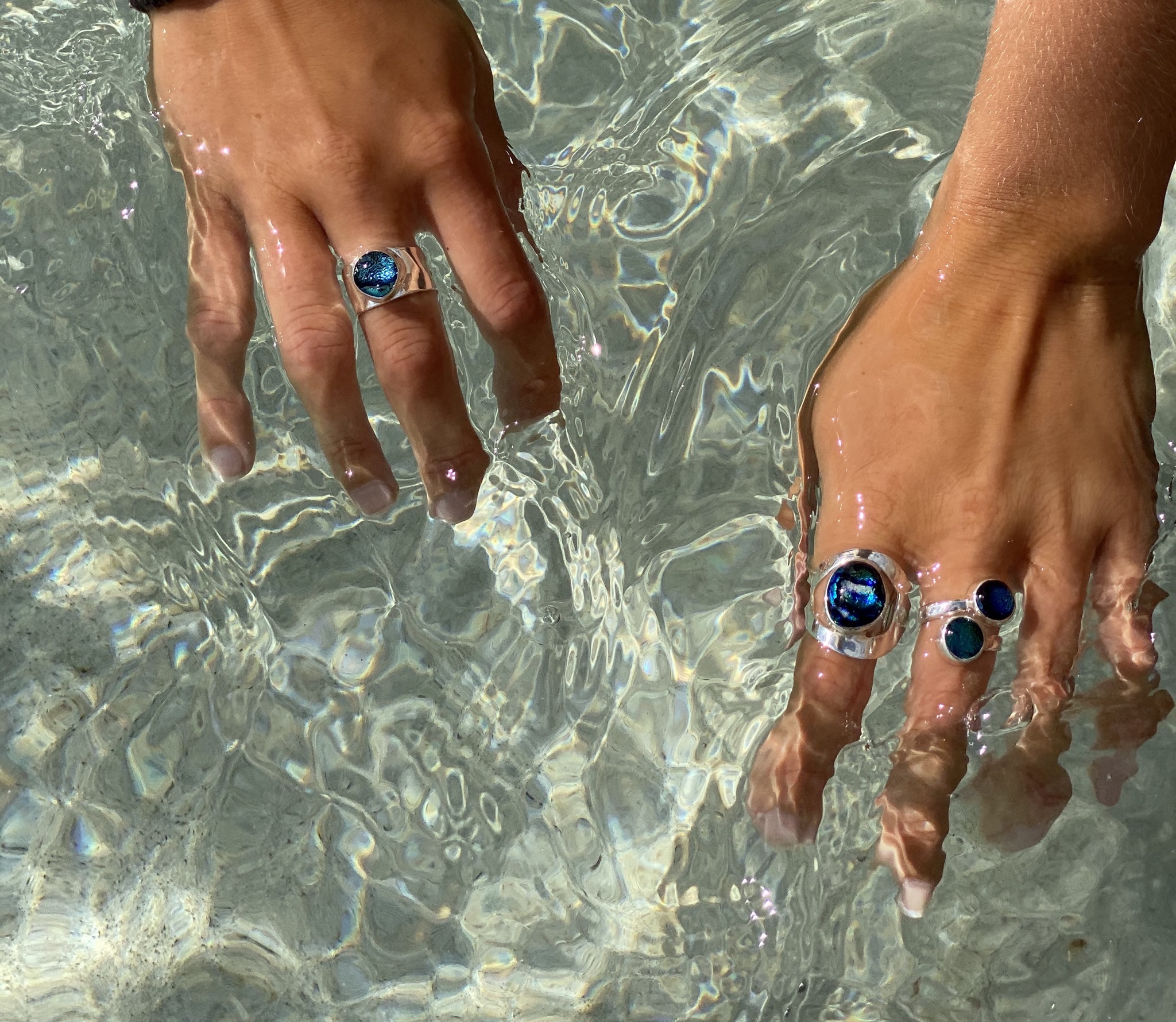 Contact Info
Cindy Poole – Glass Gallery
Lot 5, Longbottom Lane
PO Box 1721 (Postal)
Esperance, Western Australia 6450
Orders: sales@cindypoole.com.au
Email: cindy@cindypoole.com.au
Phone: +61 08 9071 4059
Mobile: Gallery Direct 0497 714 059
Cindy: 0427 714 059
Group Bookings
Group bookings are welcome by appointment outside opening hours.
Directions: 5 minutes from the Esperance town centre, just off Great Ocean Drive. 1st on the left Longbottom Lane (200m from Pink Lake Road end).