Tours
AT CINDY POOLE GLASS GALLERY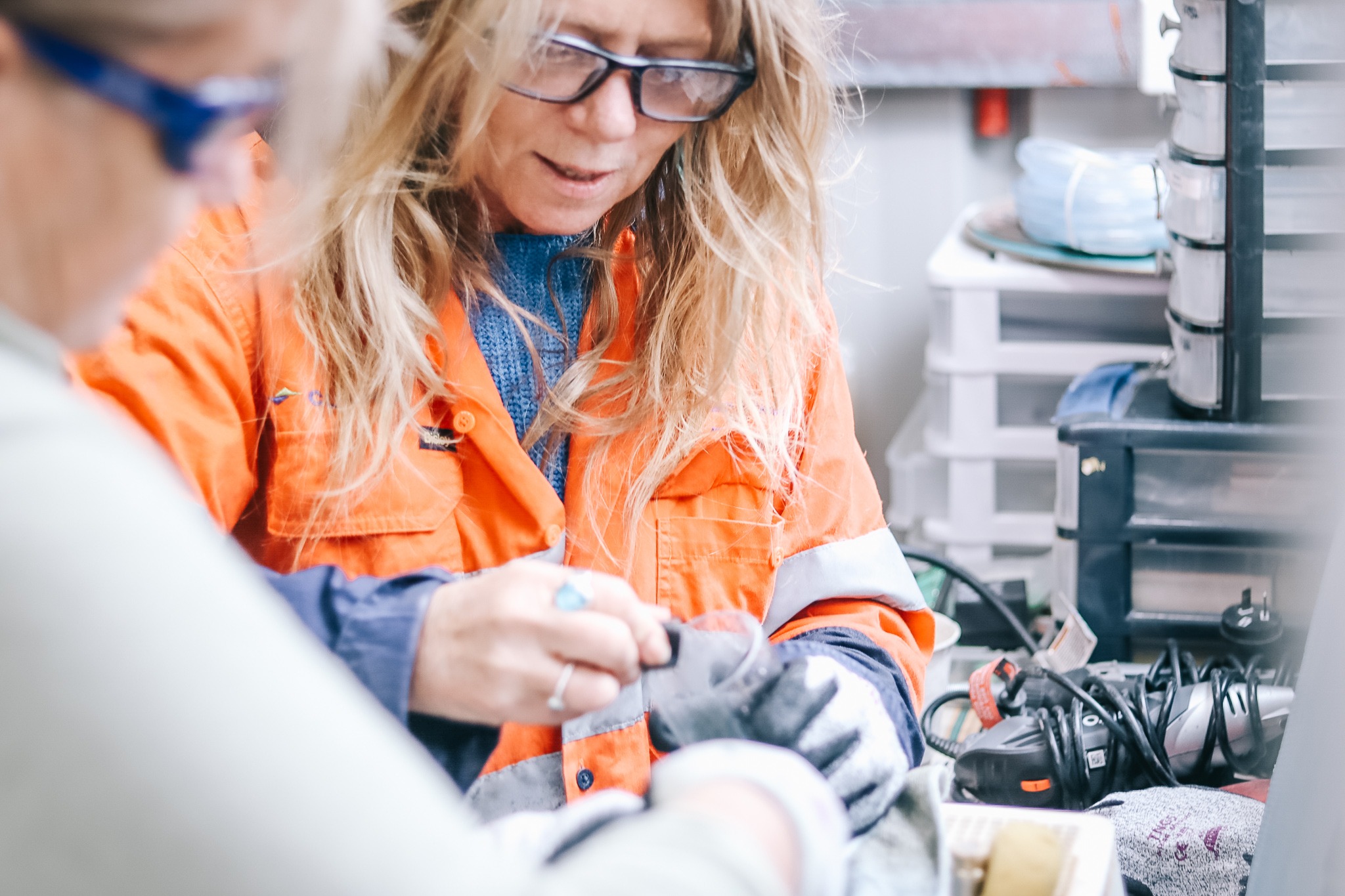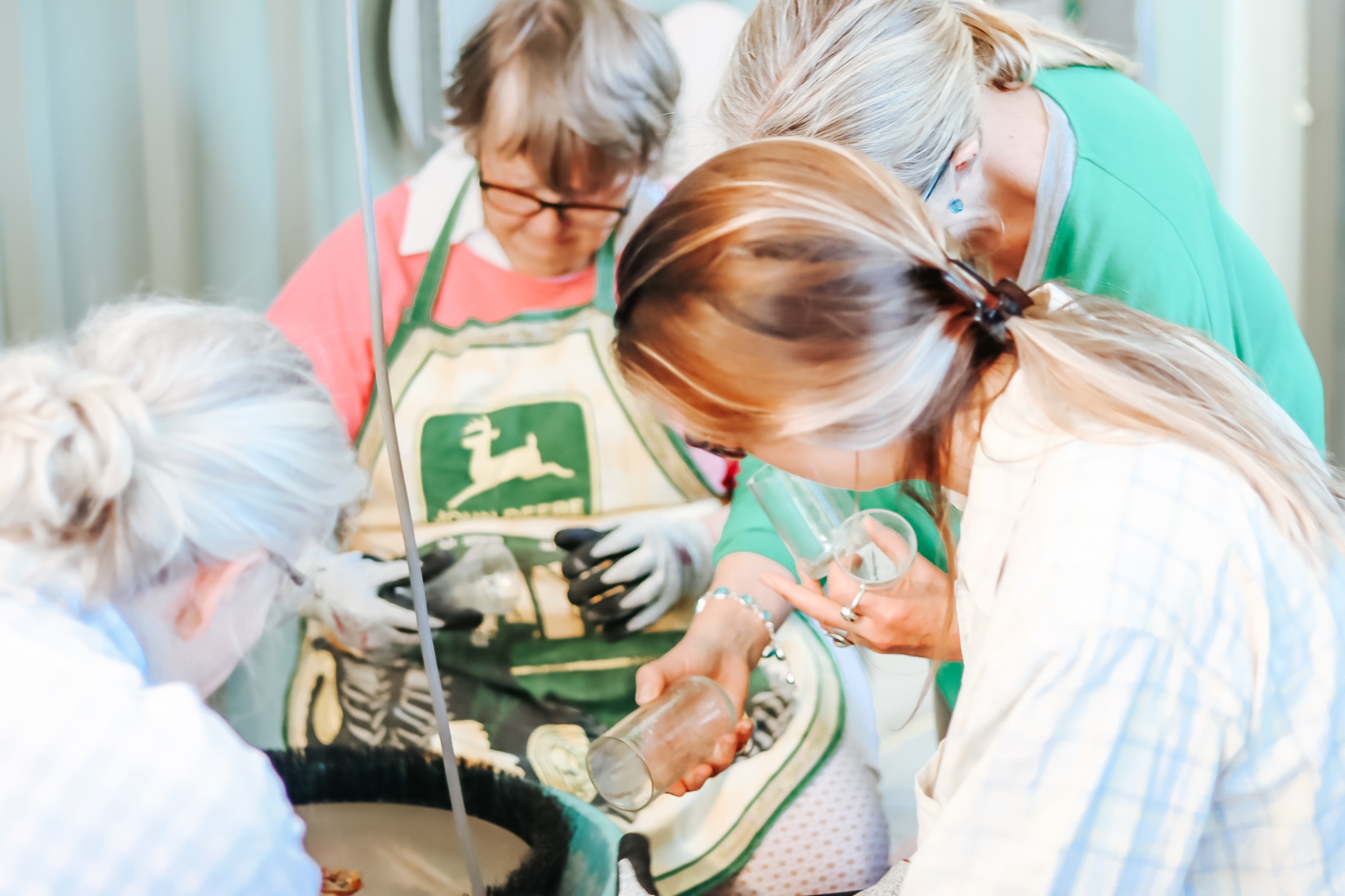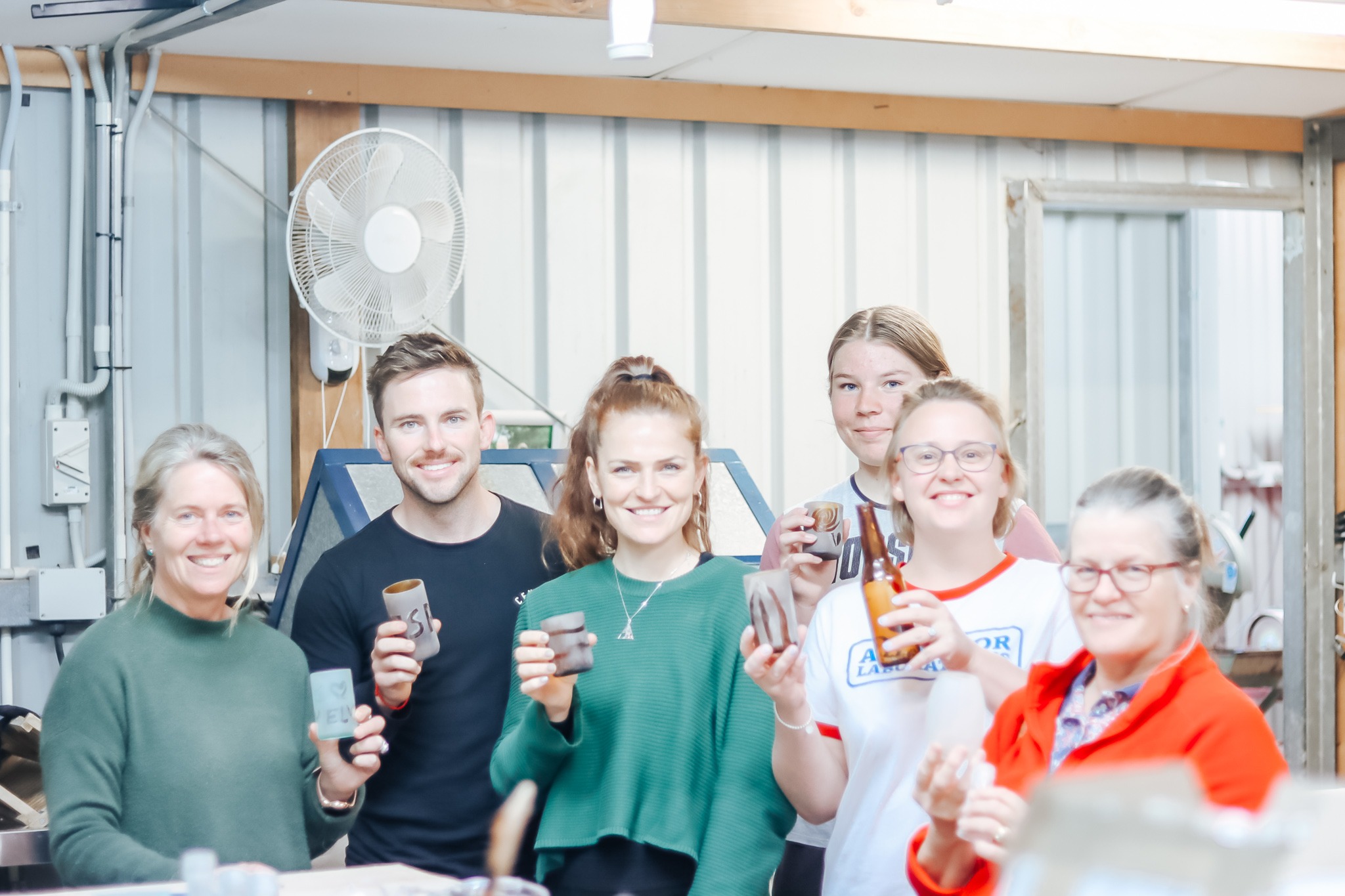 Experience first-class, hands-on insight into our world of glass.
Hands-on workshops, behind the scenes tours, and a chance to 'get on the tools'.
Learn about Cindy's story, her craft, and our journey of sustainable glass art.
Complimentary tea, coffee or a glass of bubbles.
Secure your visit and book today!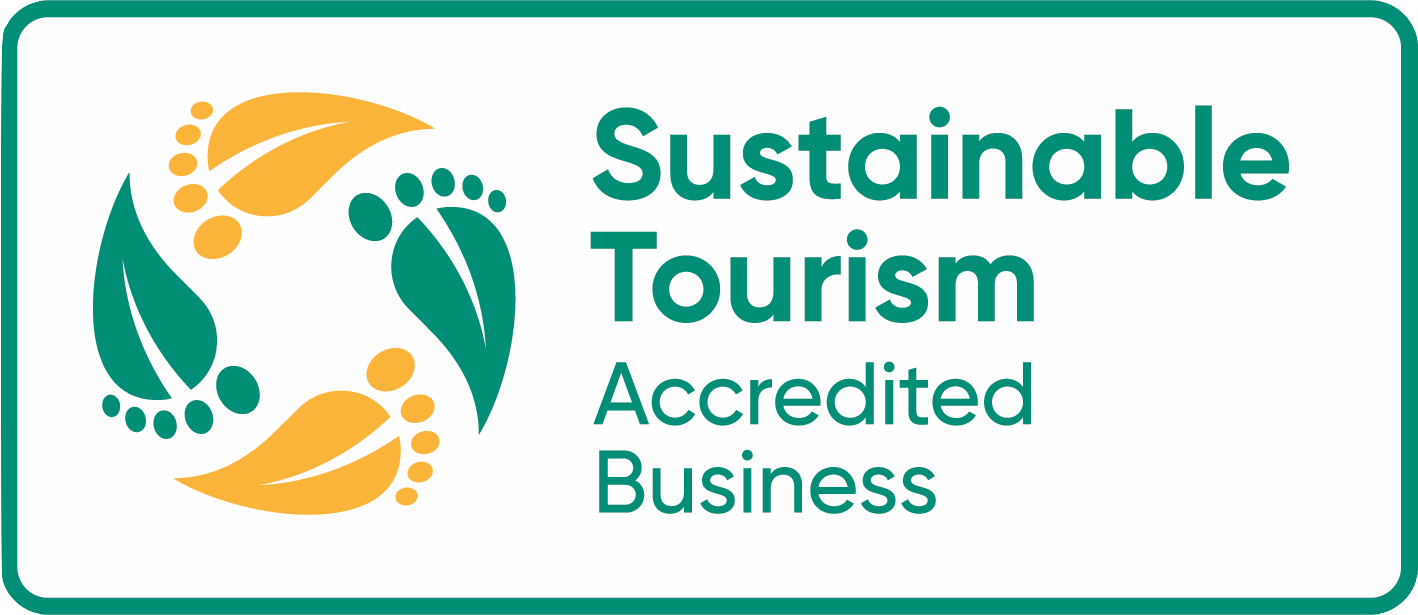 If you are a tour bus or cruise ship company looking to make a larger group booking, please send us an email sales@cindypoole.com.au or call the gallery on +61 497 714 059 to arrange a mutually convenient time.
The minimum booking rate is $15 per person, inclusive of coffee and cake. Prices are subject to variations.
Customised tours to include groups of friends, families or business groups can be arranged on alternate days or times to current booking timetable.
Subject to minimum numbers and staff availability. Talk to us today and we would be happy to discuss your needs.