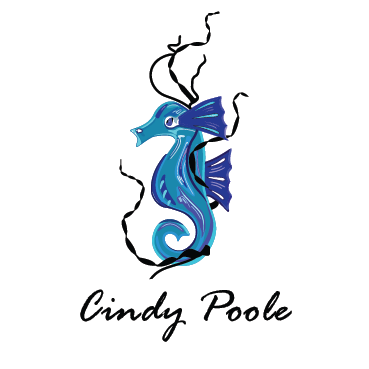 To our dear and valued clients,
I am sure you have all been closely following the rapidly evolving events over recent days. As directed by the federal government, as a non-essential service we have ceased retailing in store. For now we must close our doors, but it is always with the intention that we will re-open them.
After almost 20 years following my passion and building a business I love, I intend to do everything I can to ensure we survive the major impact of this global pandemic. 
Our online store is evolving and we plan to continue producing orders and deliveries.
For a more personalised service, book a consultation with one of our team via Facetime or phone as part of our new Virtual Shopping service.
If you share our passion for adornment of the most precious kind, keep following our Instagram for daily inspiration.
I thank you for supporting us through these tumultuous times. It means the world to us. We cannot wait to come out the other end and share with you all the exciting projects we have in the pipeline for 2020.
​Please take care of yourselves and your family.
Cindy Poole
Glass Artist