Inspired by the "spine" of the Esperance Whale Tail, many layers of glass have been cut into strips, vertically layered and heated in the kiln until fused into a single slab. Subsequently the slab is cut into several individual elements, and returned to the kiln to take it's final form.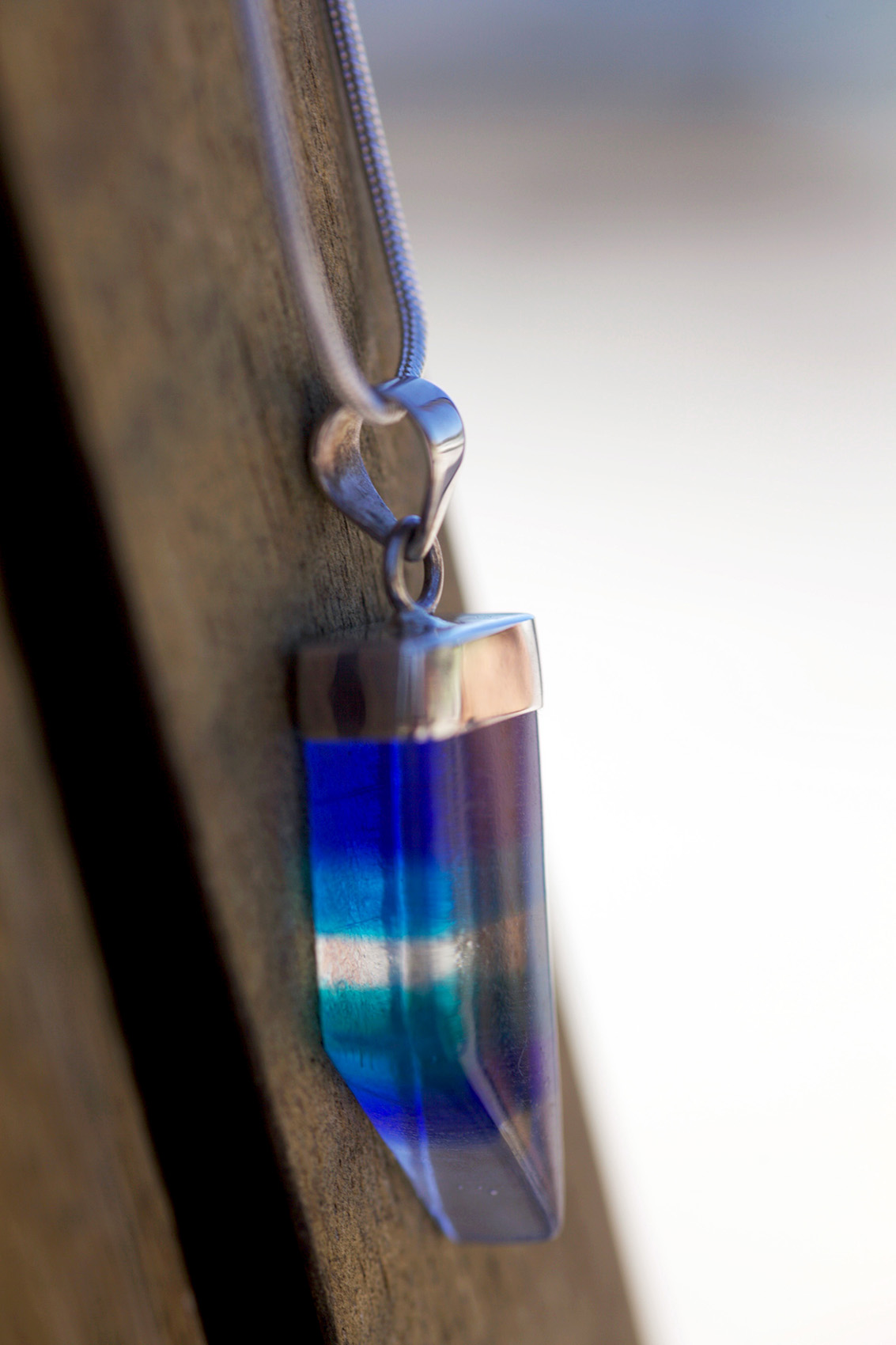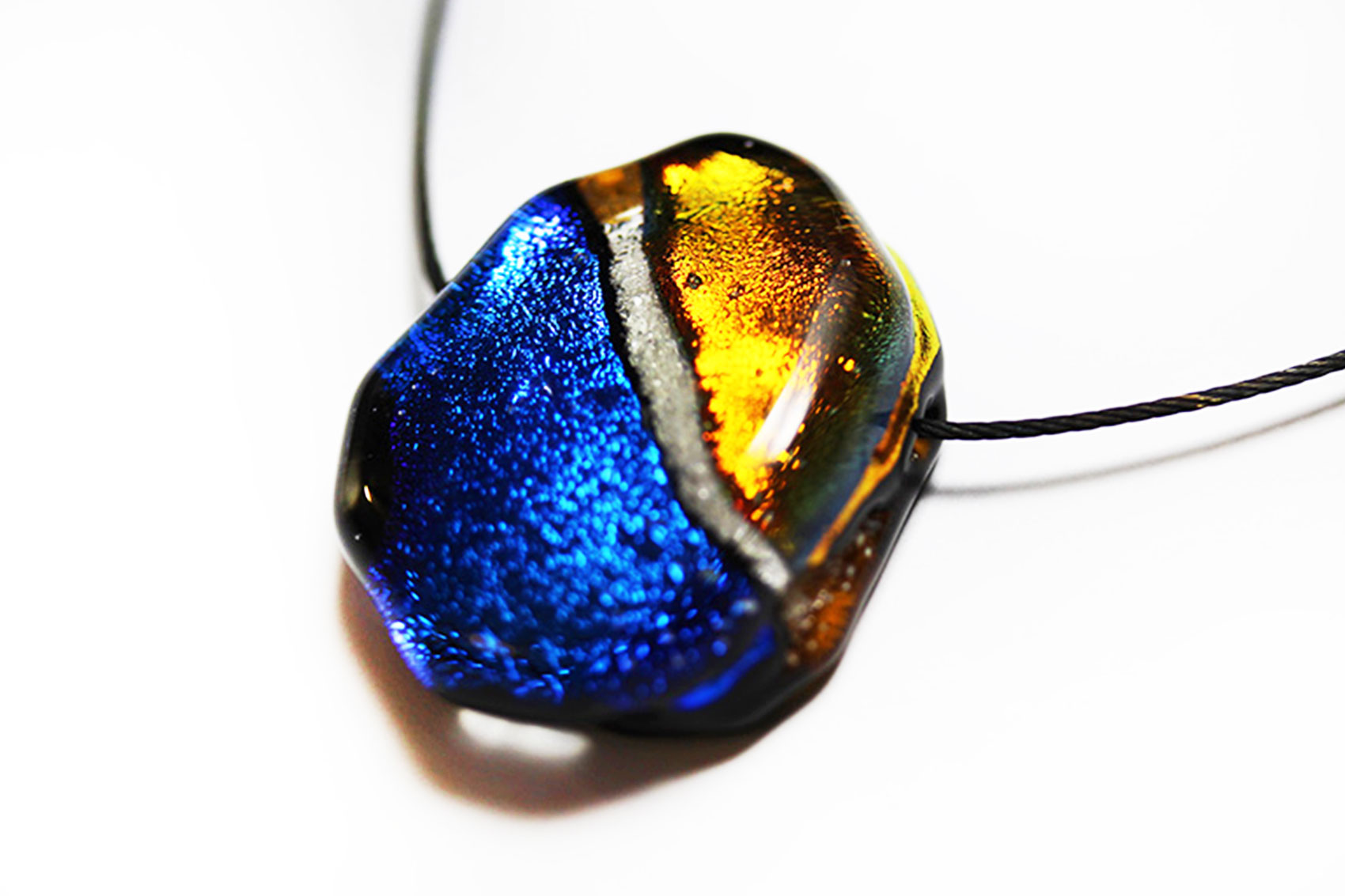 Online Store - Coming Soon
We are currently working on an online shopping experience.
We look forward to sharing this with you soon!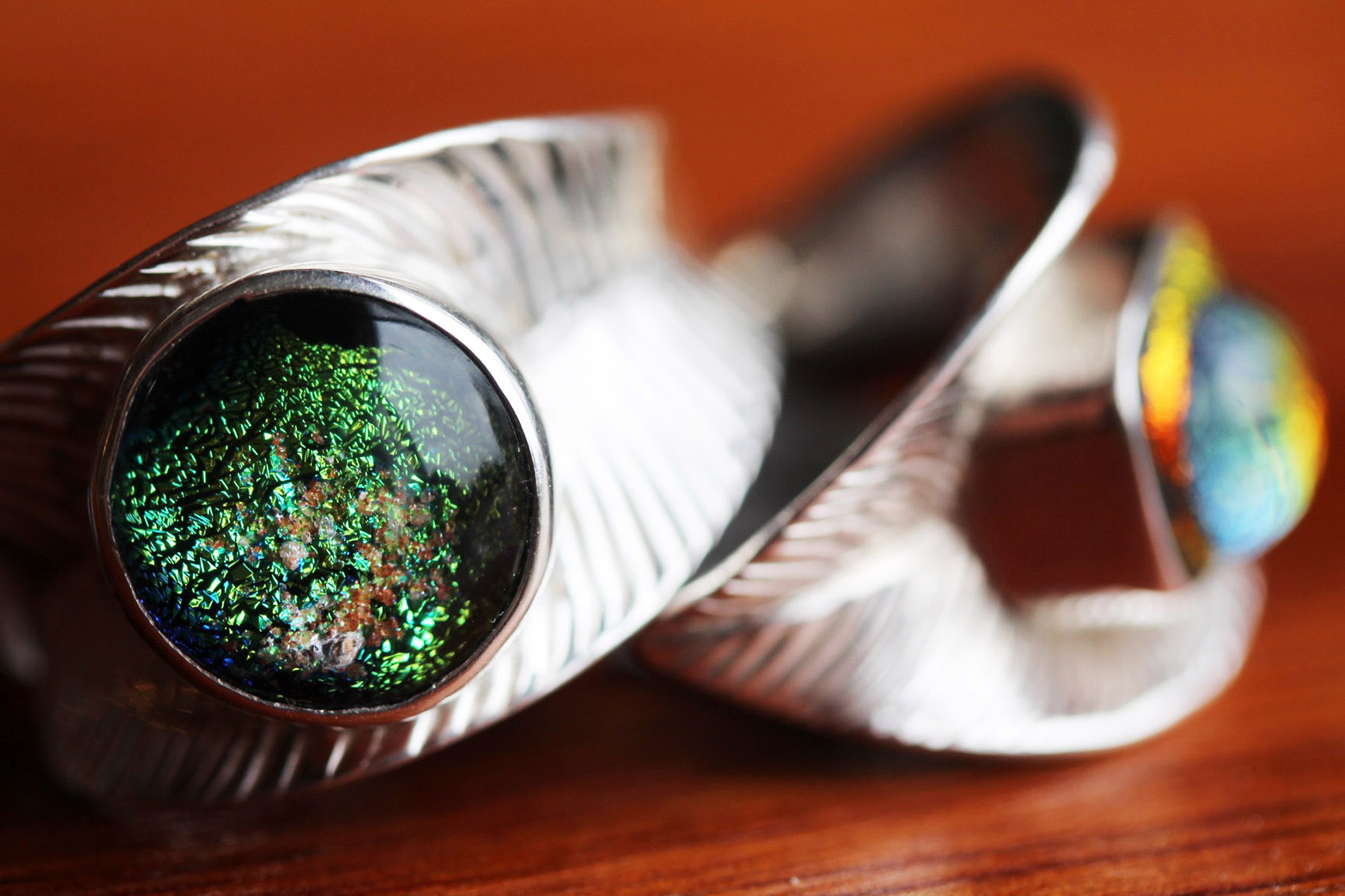 Unique shopping experience, tailored just to you.
Contact us at a time that suits you, and we can take you virtually through our gallery, helping you select a unique, hand-crafted gift.