Inspired by the vibrant colour, the green hues of new growth and the fresh crispness that accompanies the Spring time. Cindy Poole's "Spring Collection" artistically reflects the excitement and brilliance bought on by the breath-taking seasonal change, and she has encapsulated the essence of Spring in each and every piece.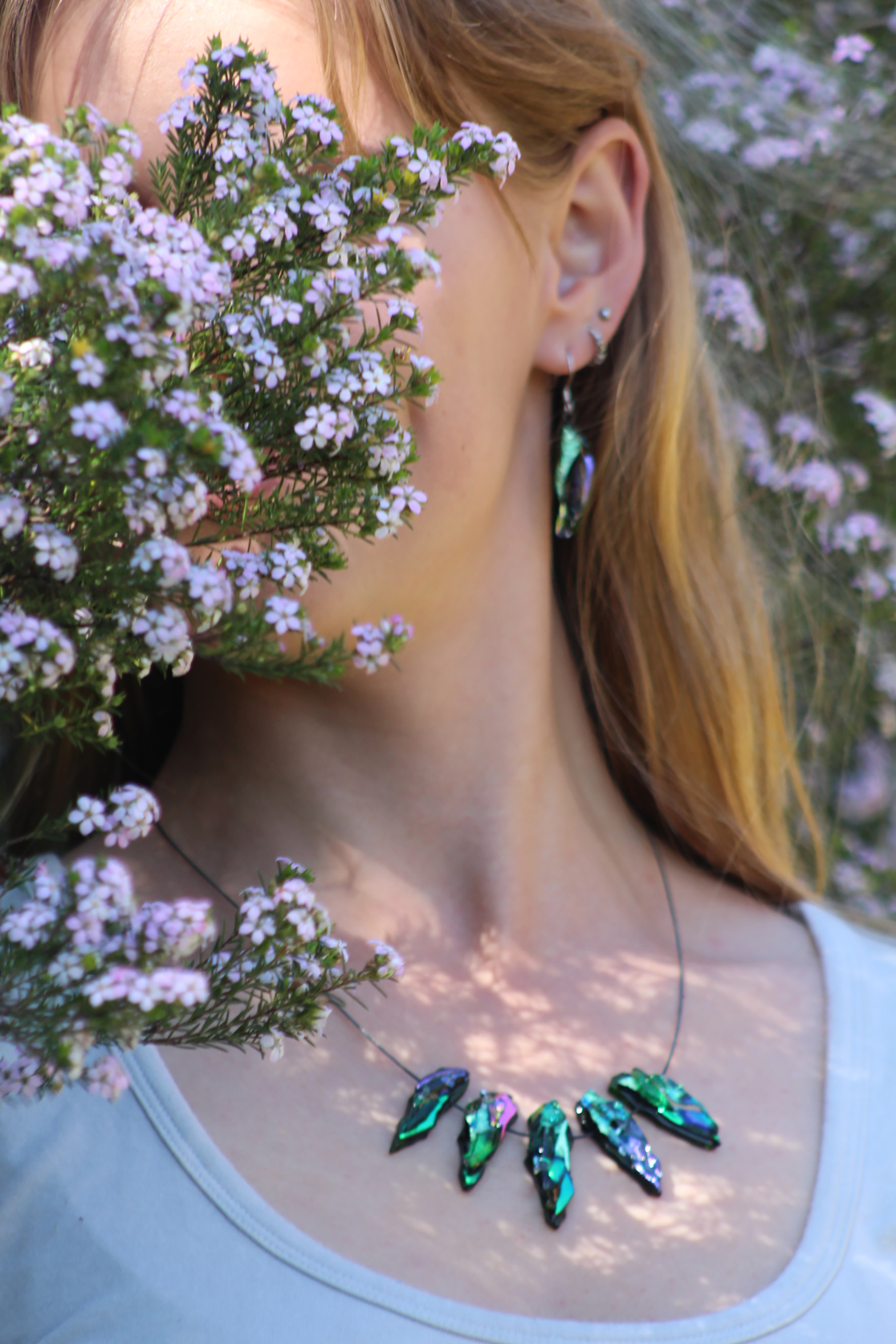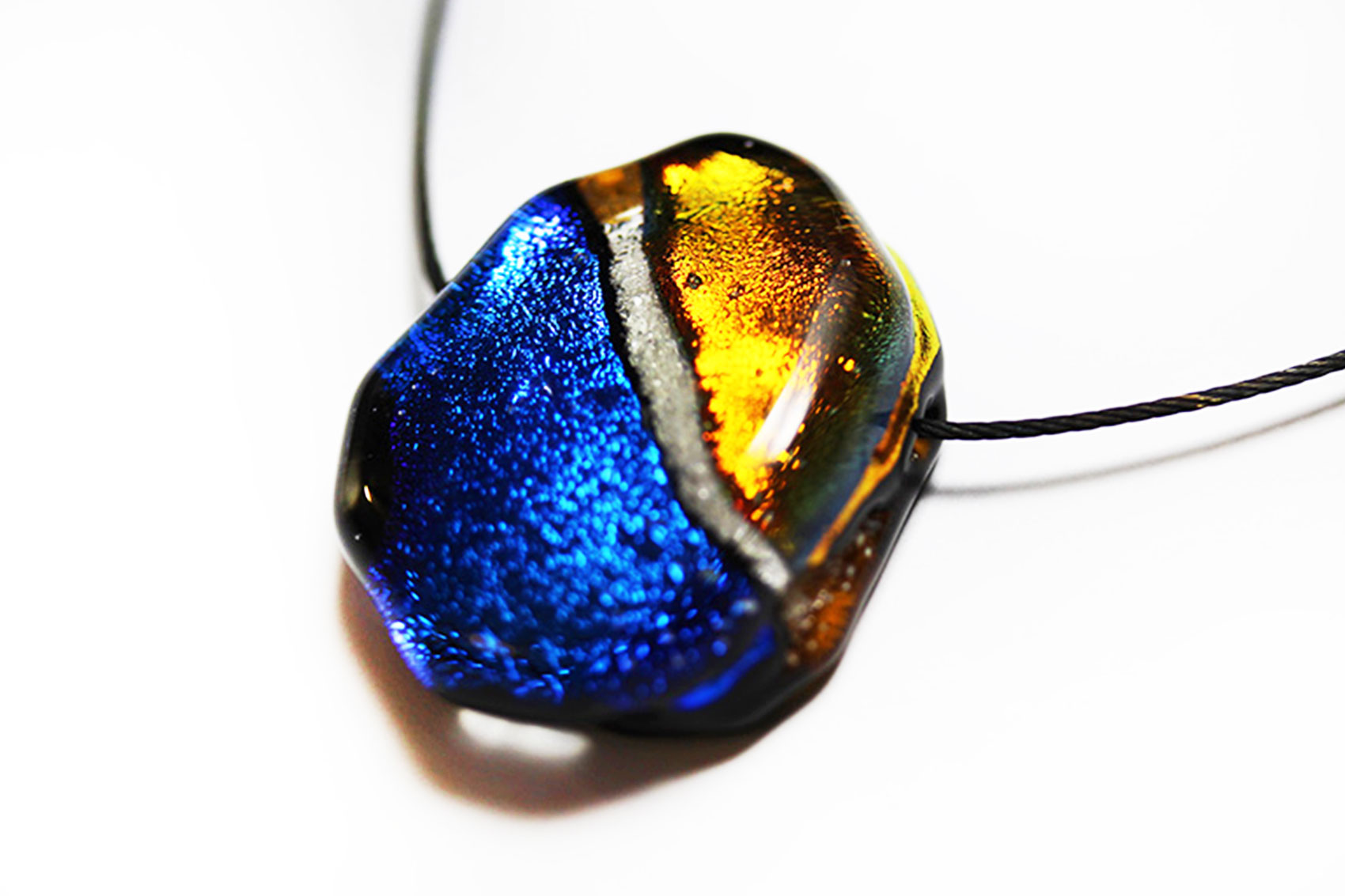 Online Store - Coming Soon
We are currently working on an online shopping experience.
We look forward to sharing this with you soon!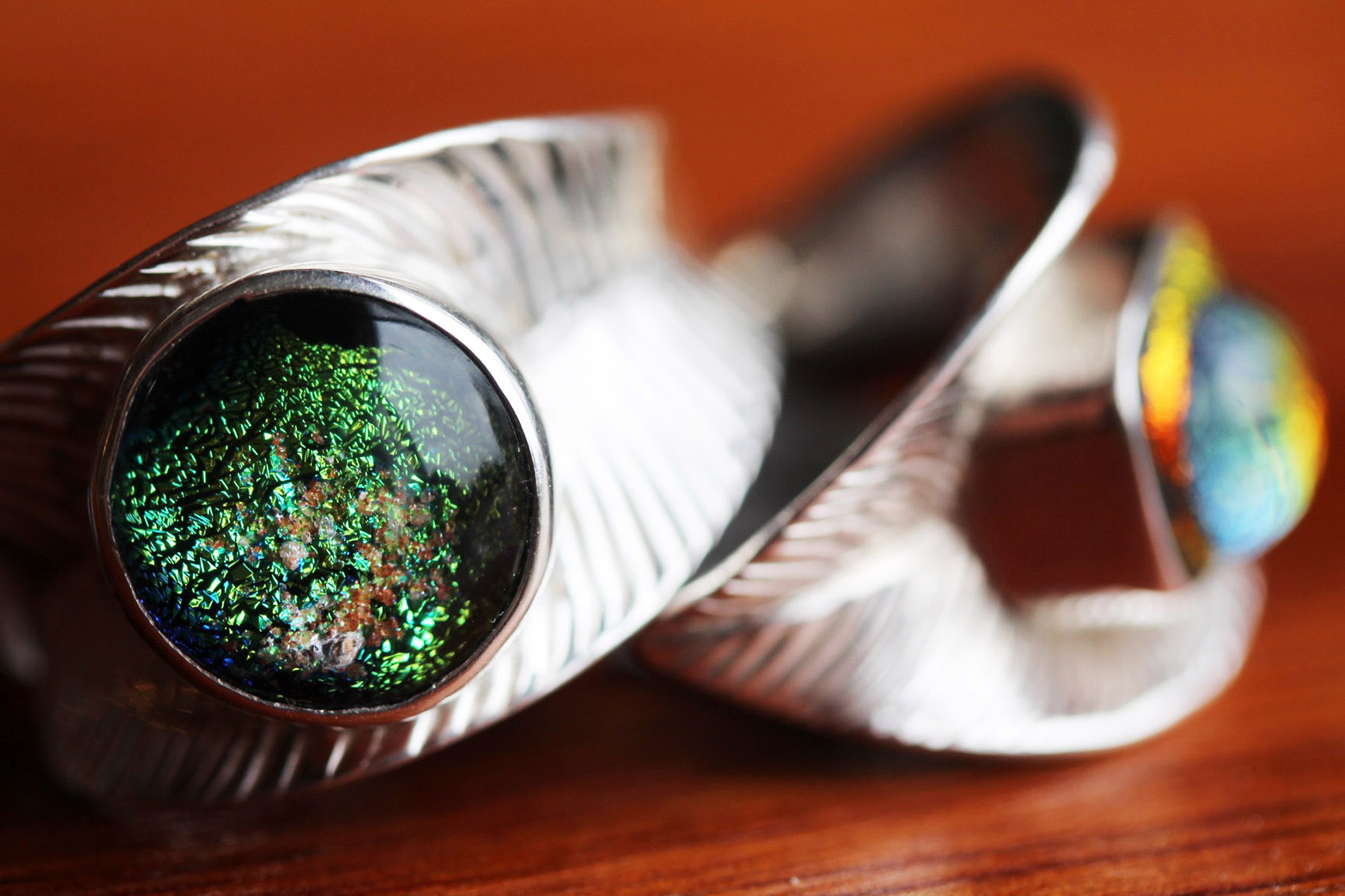 Unique shopping experience, tailored just to you.
Contact us at a time that suits you, and we can take you virtually through our gallery, helping you select a unique, hand-crafted gift.