Multiple layers of art and dichroic glass have been fused in the kiln to reference the varied colour tones seen in the sky as it moves to dusk, or emerges from the night into dawn.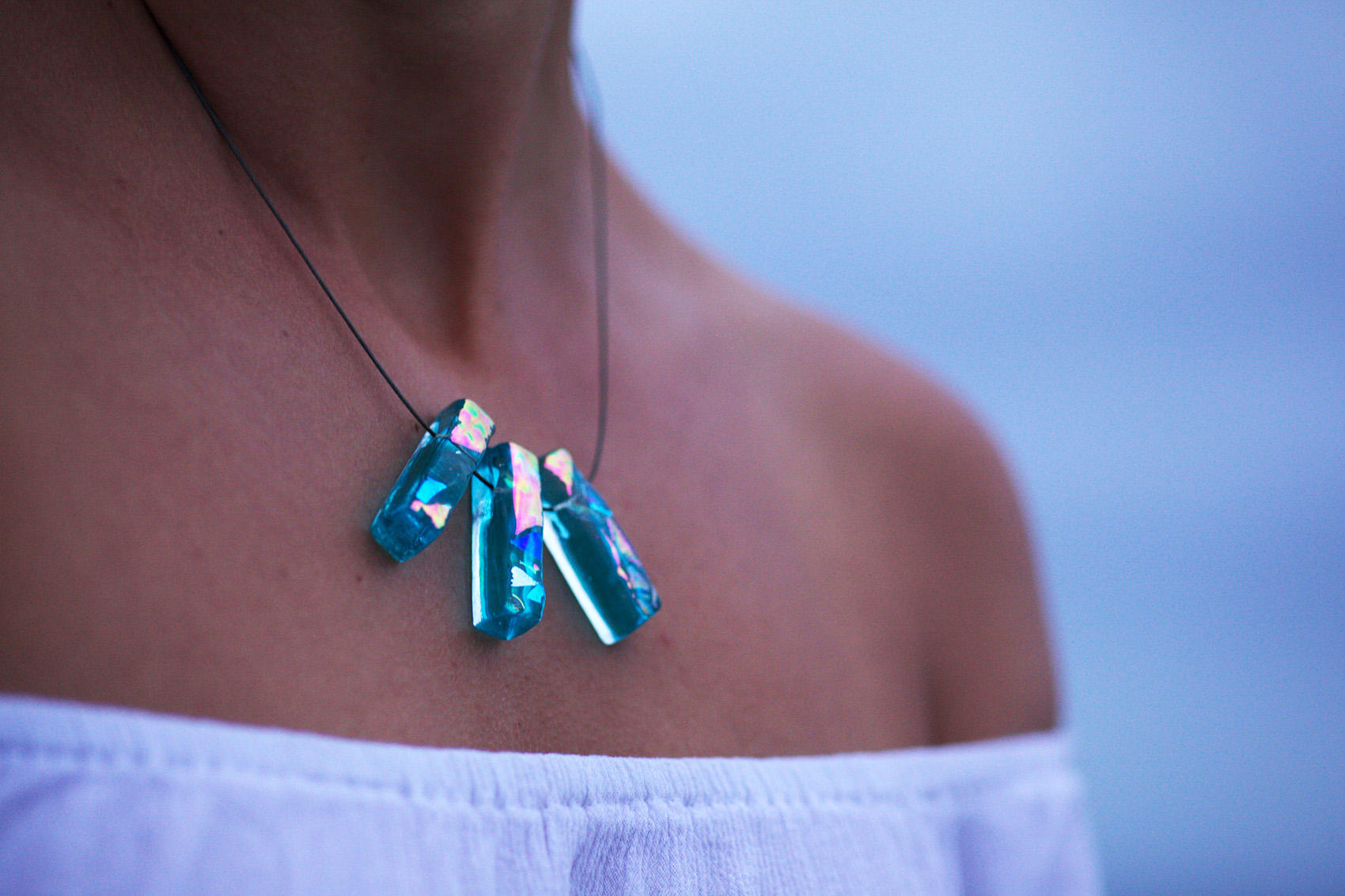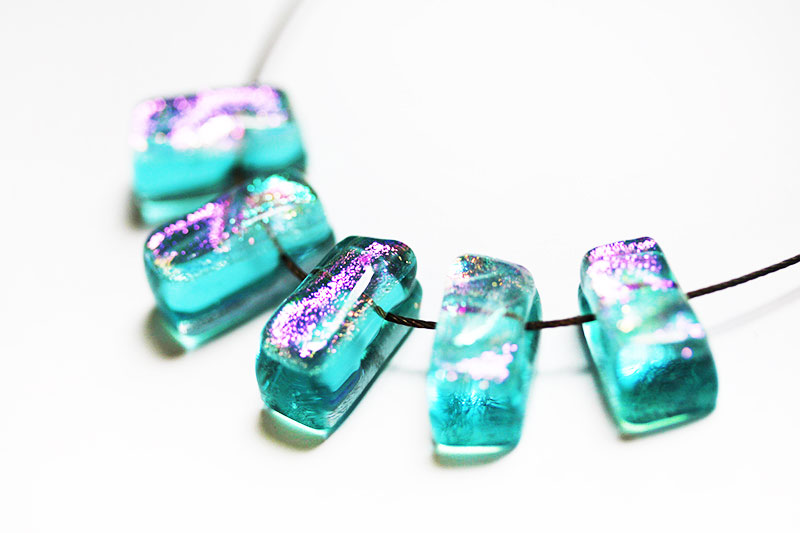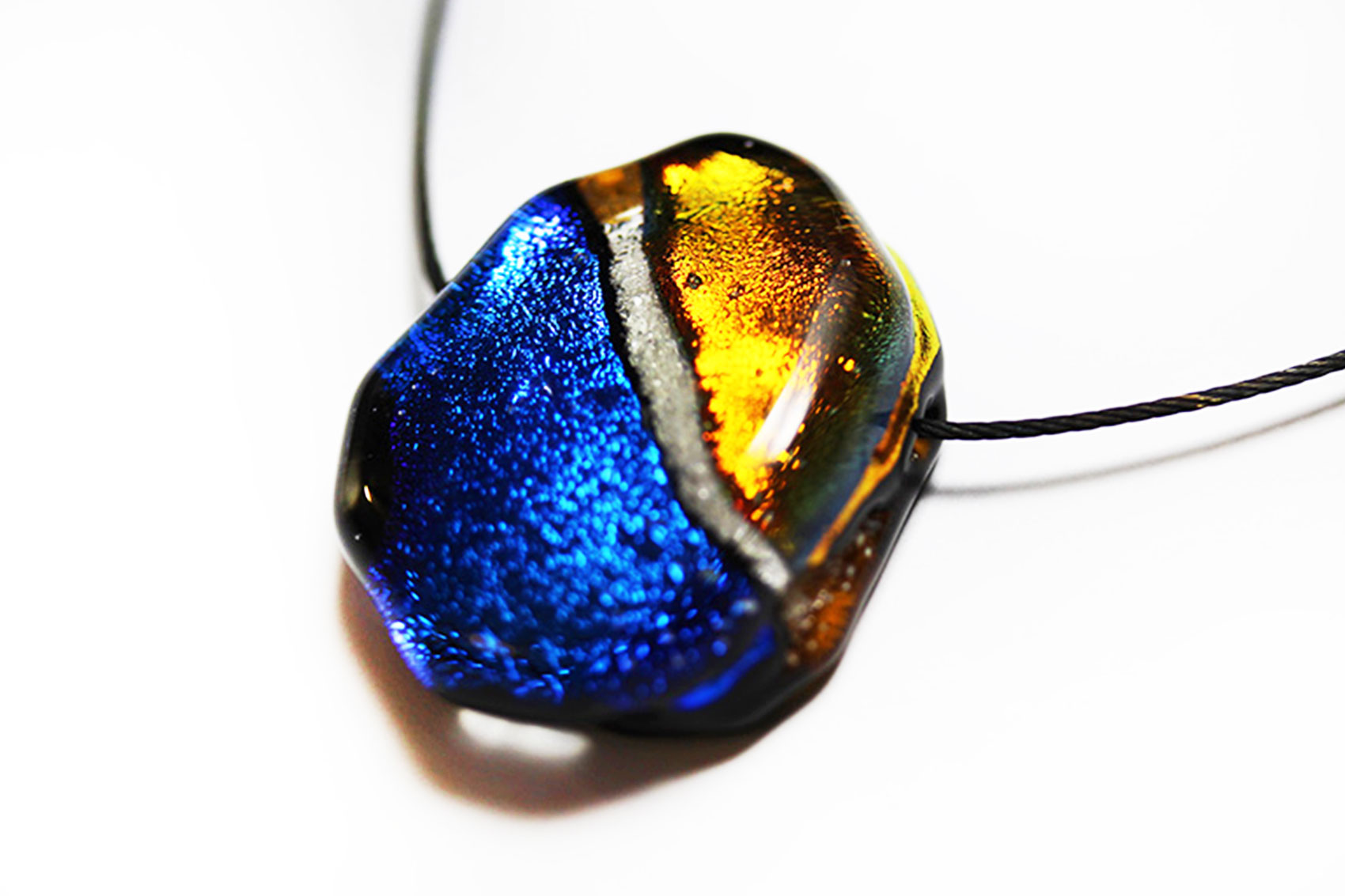 Online Store - Coming Soon
We are currently working on an online shopping experience.
We look forward to sharing this with you soon!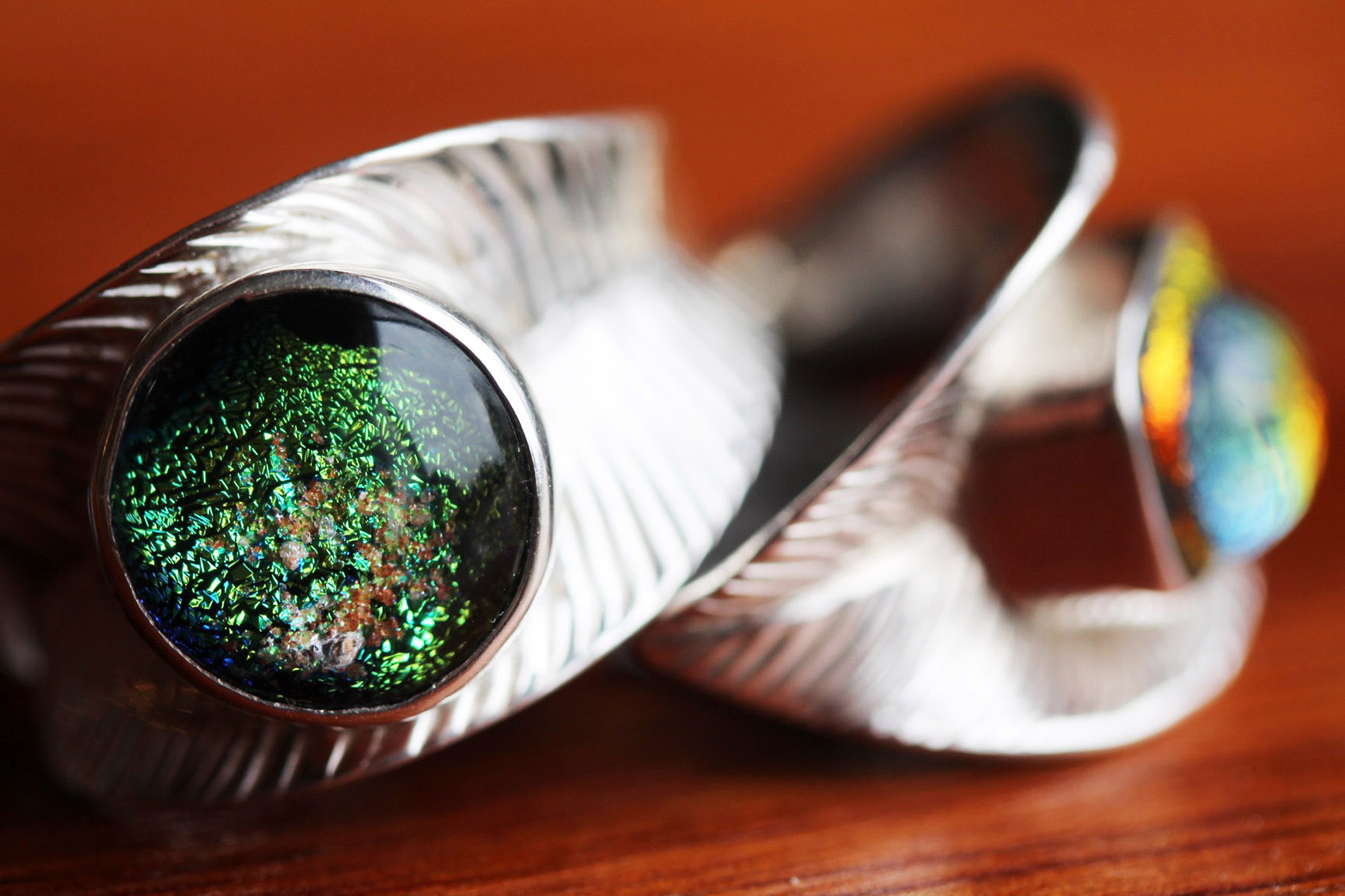 Unique shopping experience, tailored just to you.
Contact us at a time that suits you, and we can take you virtually through our gallery, helping you select a unique, hand-crafted gift.