A distinctively unique series, the Silversmith Collection combines traditional and timeless silversmith techniques with Cindy Poole's refined glass jewellery skill.  This collection highlights Cindy's glass expertise by utilising a more traditional jewellery method, and provides yet another complimentary process to visually express her artistic inspiration.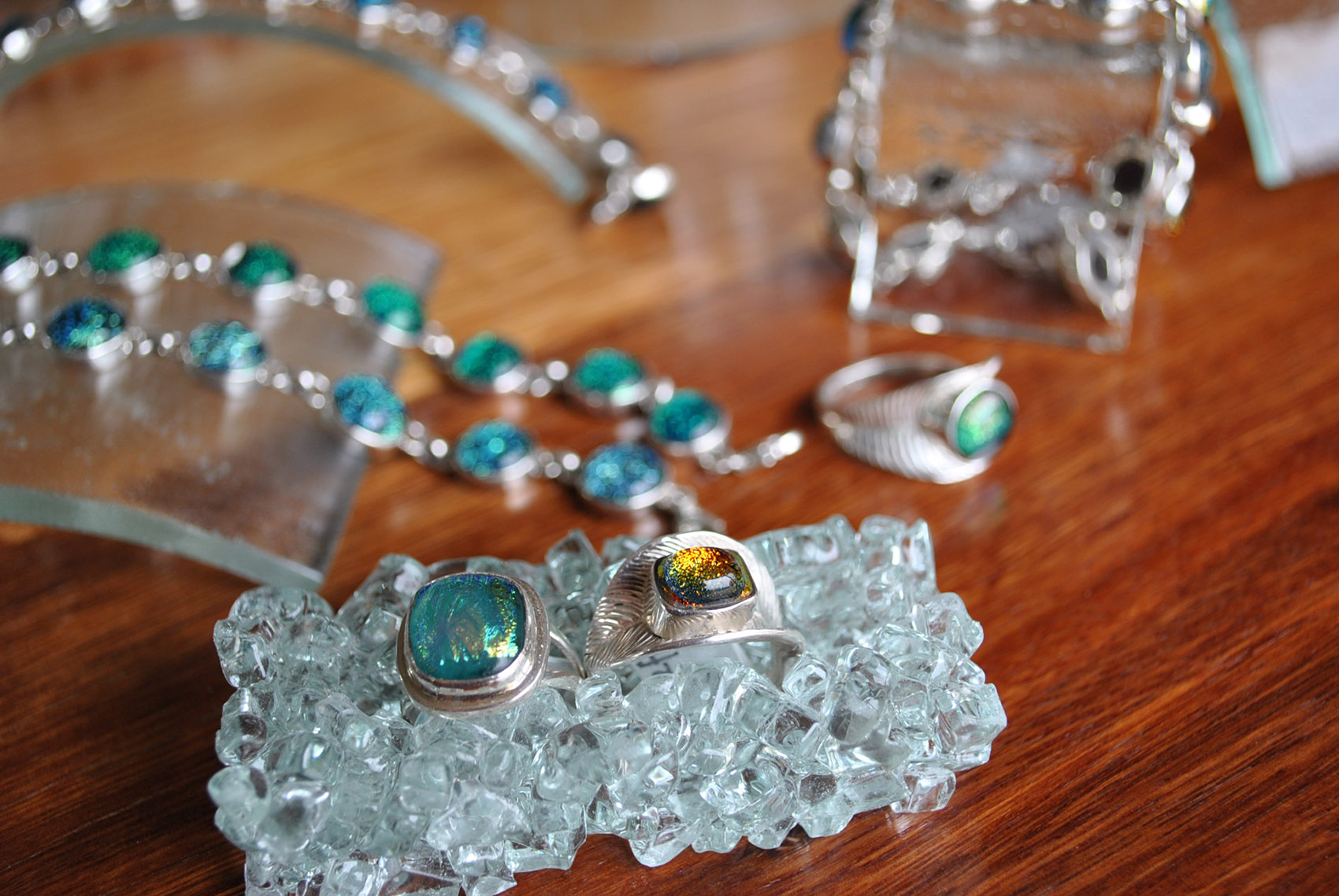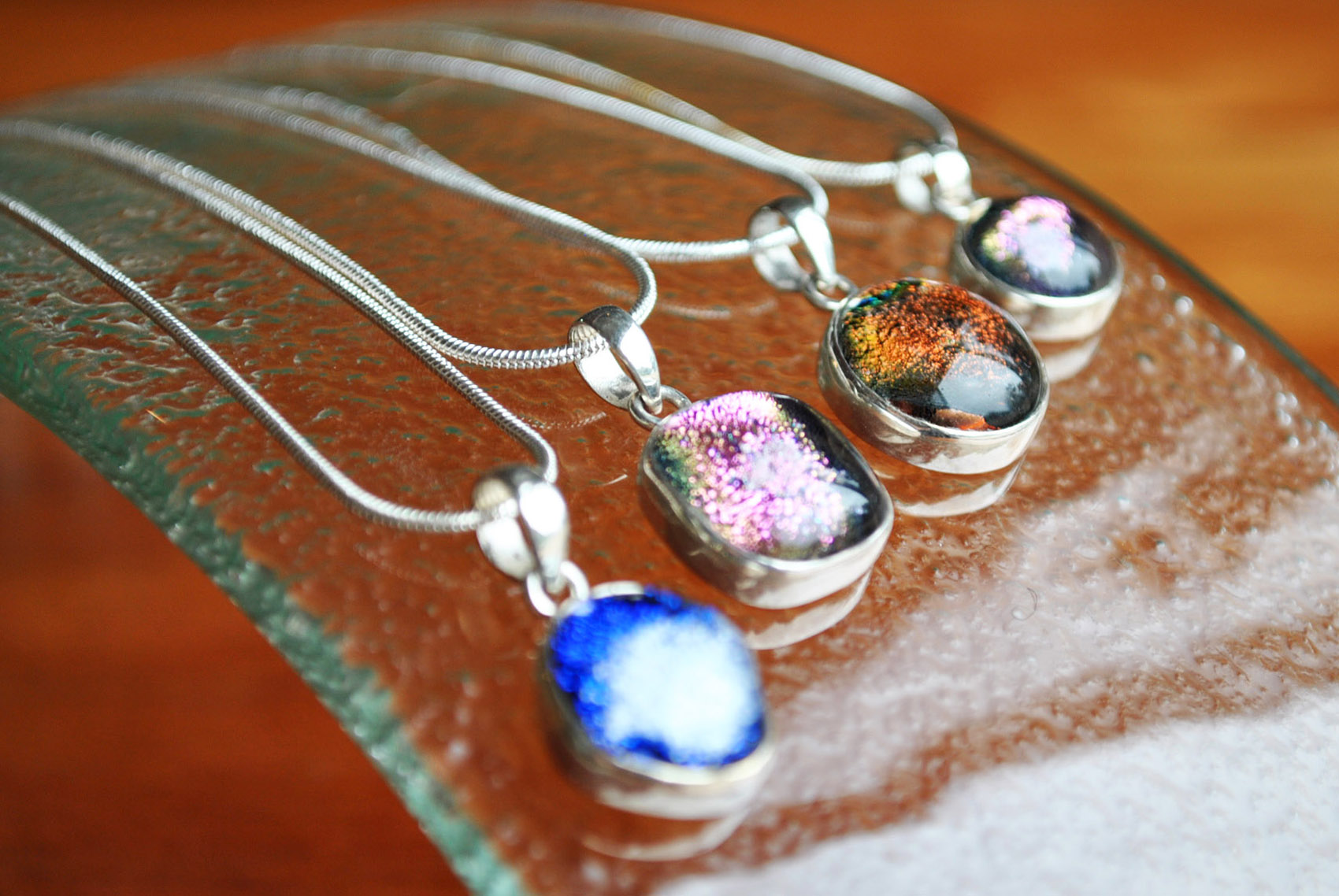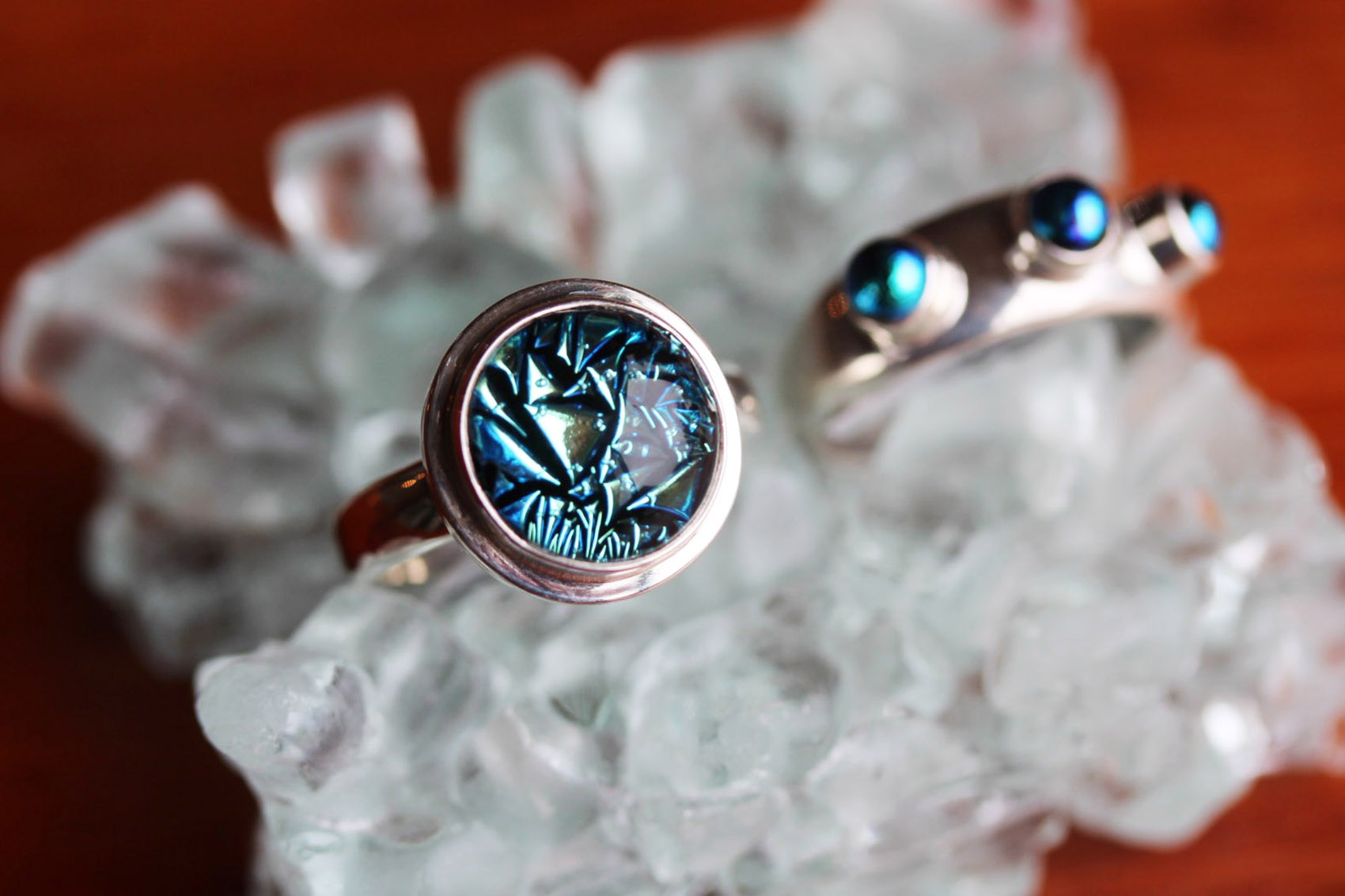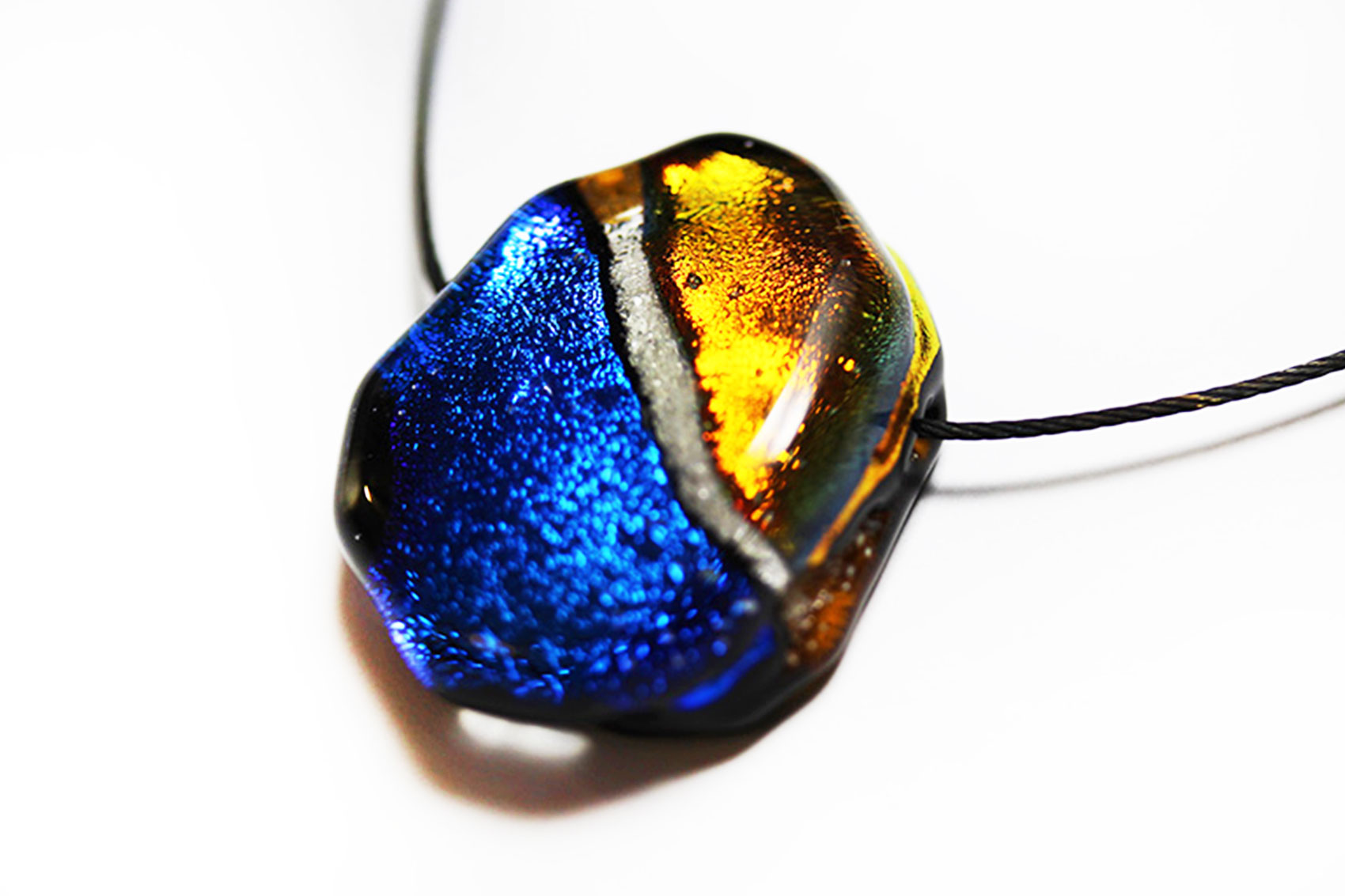 Online Store - Coming Soon
We are currently working on an online shopping experience.
We look forward to sharing this with you soon!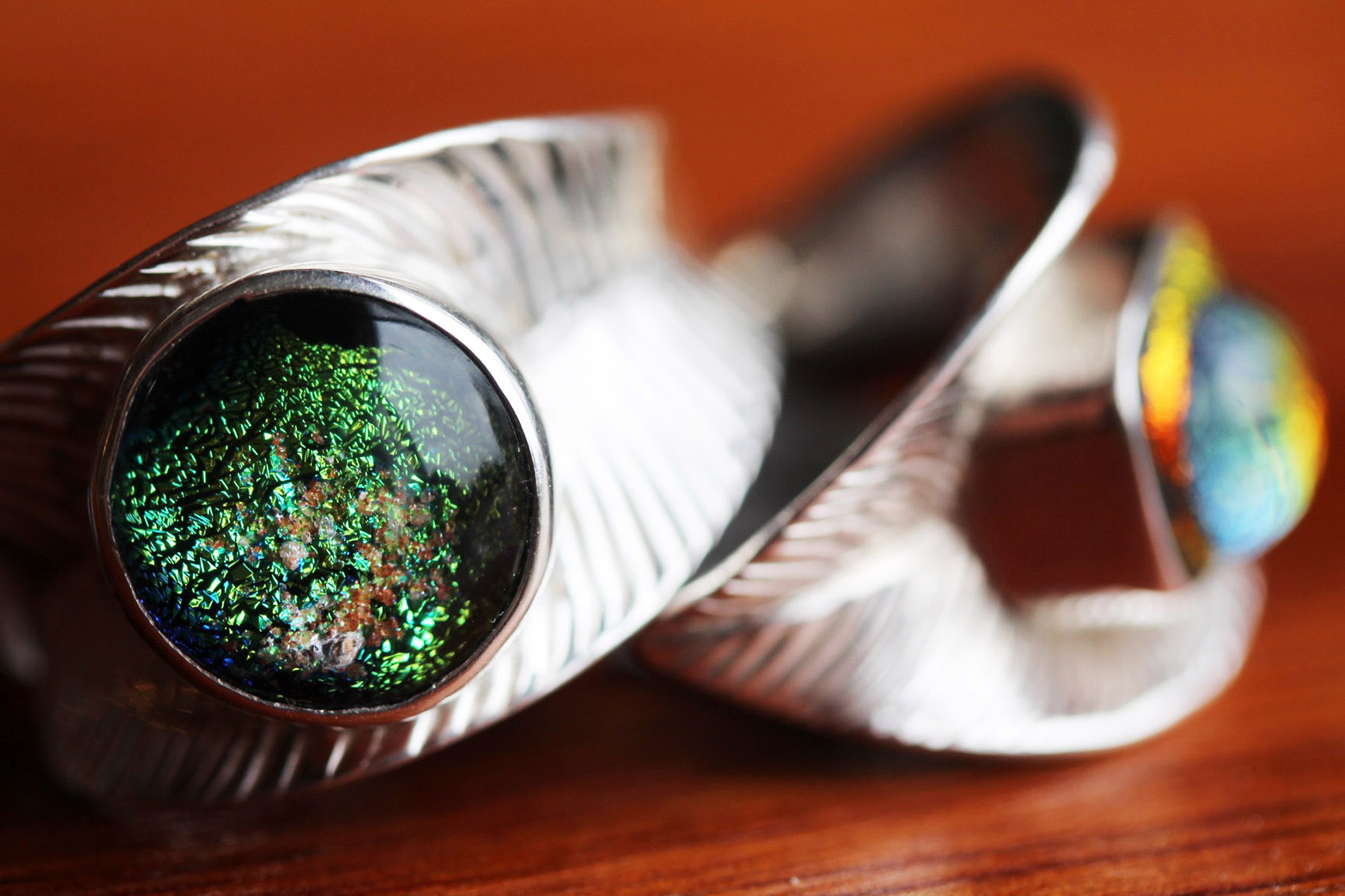 Unique shopping experience, tailored just to you.
Contact us at a time that suits you, and we can take you virtually through our gallery, helping you select a unique, hand-crafted gift.