The pureness of the clear turquoise water that surrounds where I live in Esperance, Western Australia, constantly inspires me to incorporate its essence into my artwork. The untouched beauty of such a stunning and pristine coastline must be cherished and protected. Water is our means of life and the droplet is the form used to represent its beauty and temporary existence…
It is only fitting that glass is used to reflect the fragility and beauty of both the water and our environment.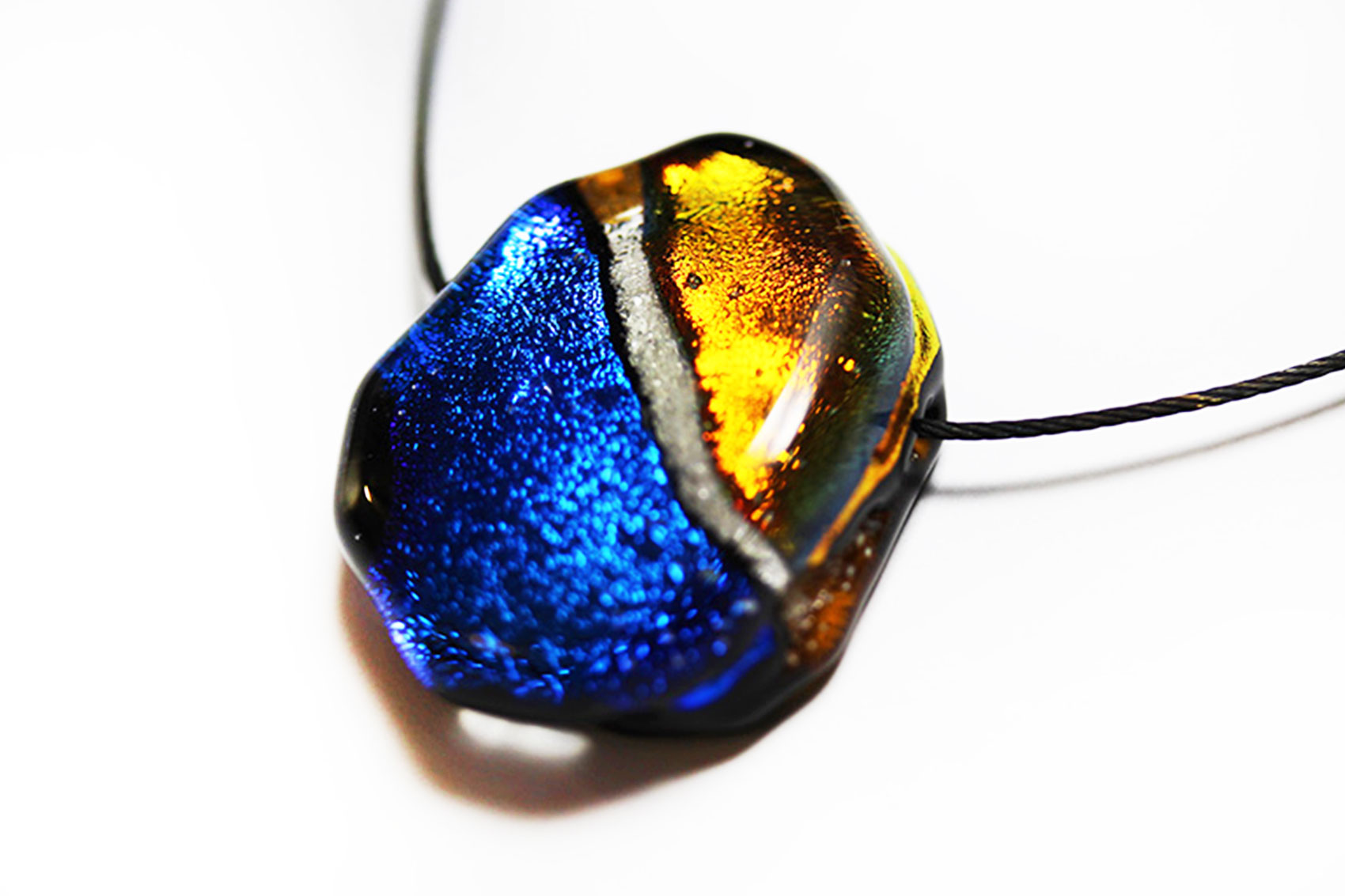 Online Store - Coming Soon
We are currently working on an online shopping experience.
We look forward to sharing this with you soon!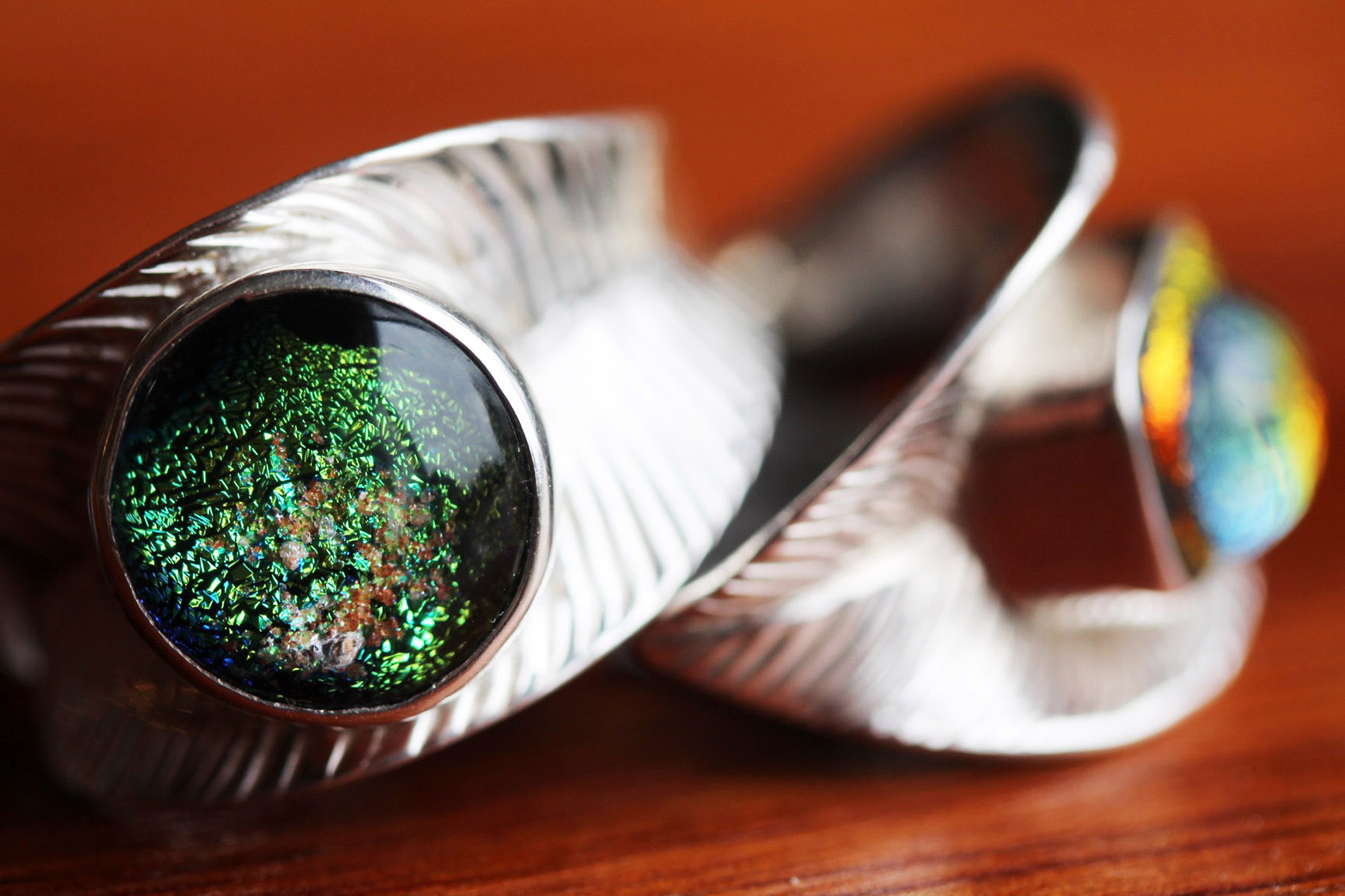 Unique shopping experience, tailored just to you.
Contact us at a time that suits you, and we can take you virtually through our gallery, helping you select a unique, hand-crafted gift.