This unique collection is comprised of multiple layers of both dichroic and clear art glass that has been gradually built up to form a highly textural "rainbow" surface. This surface will provide intriguing light refracting properties that will give colour changes depending on both angle of sight and surface colours.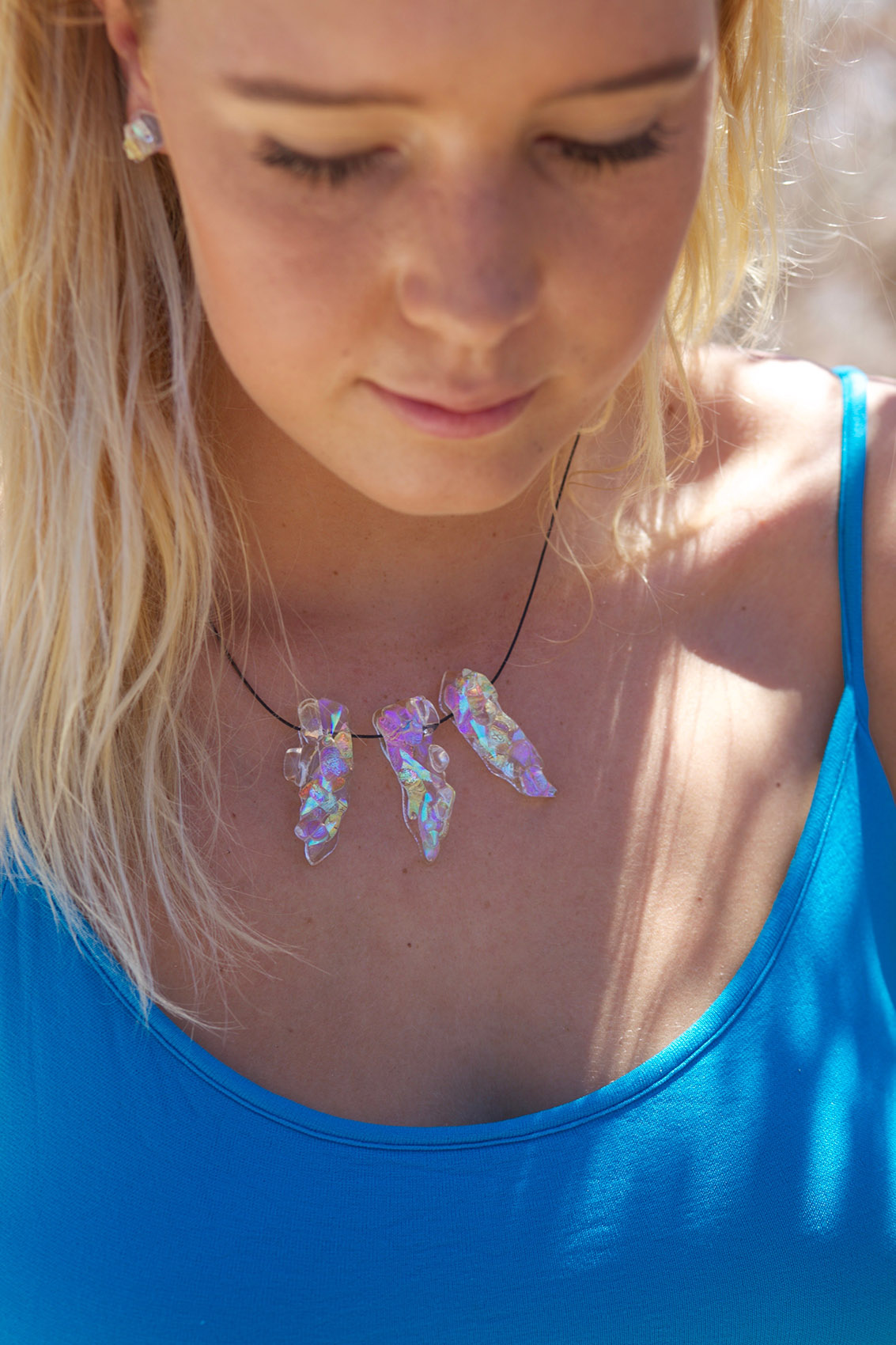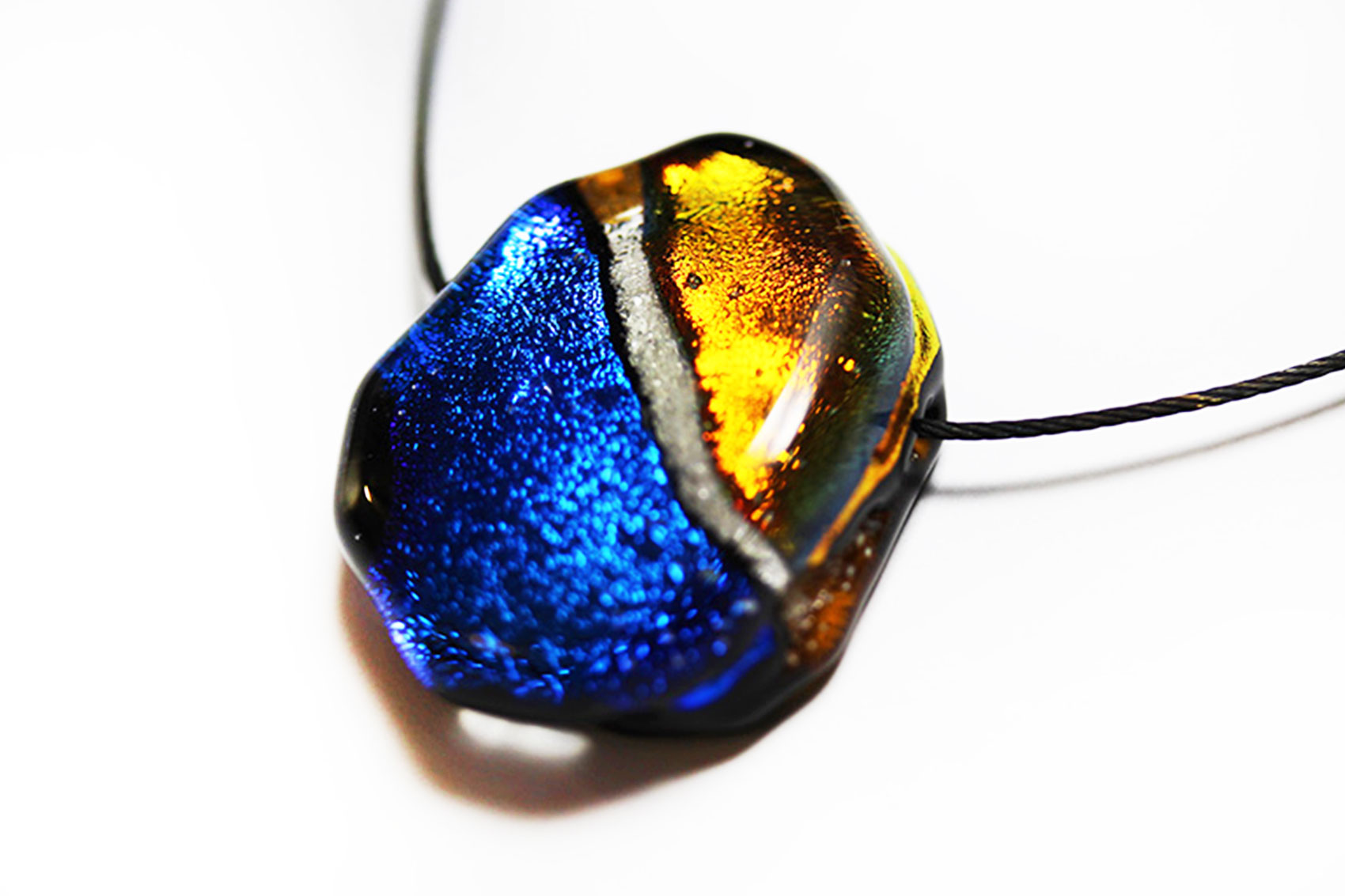 Online Store - Coming Soon
We are currently working on an online shopping experience.
We look forward to sharing this with you soon!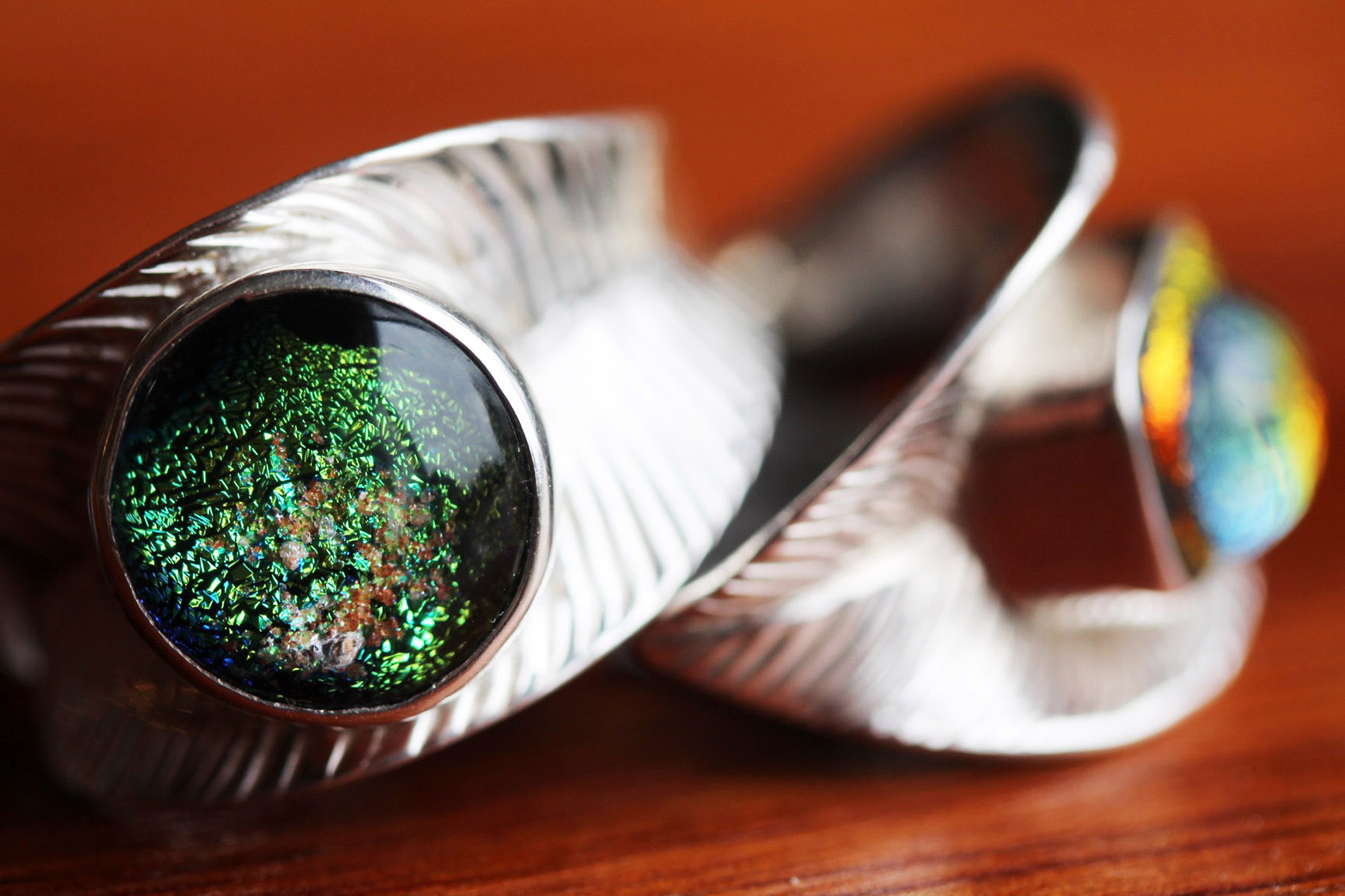 Unique shopping experience, tailored just to you.
Contact us at a time that suits you, and we can take you virtually through our gallery, helping you select a unique, hand-crafted gift.