An iconic Australian collection referencing the flora & fauna native to the Australian bush; comprising of various techniques & styes including the use of enamels, digital imagery, sand blasting and beautifully detailed silversmith work.
The imagery pieces are composed of multiple layers of both dichroic and art glass. The formation of this series involves initially creating a digitally rendered version of the desired image. The glass is then exposed under a UV light water washout system and sandblasted to reveal the image below. Various layers are positioned to create a sense of depth within the image. There are multiple images to choose from, each one inspired by the Australian environment.
The Silversmith detail component of the Australiana Collection is an ongoing collaborative effort between glass artists Cindy Poole and Spanish trained silversmith Estella. Their friendship developed after a chance meet during their travels, and continues today artistically in the form of this shared jewellery compilation. Each unique piece travels between different countries as it is completed.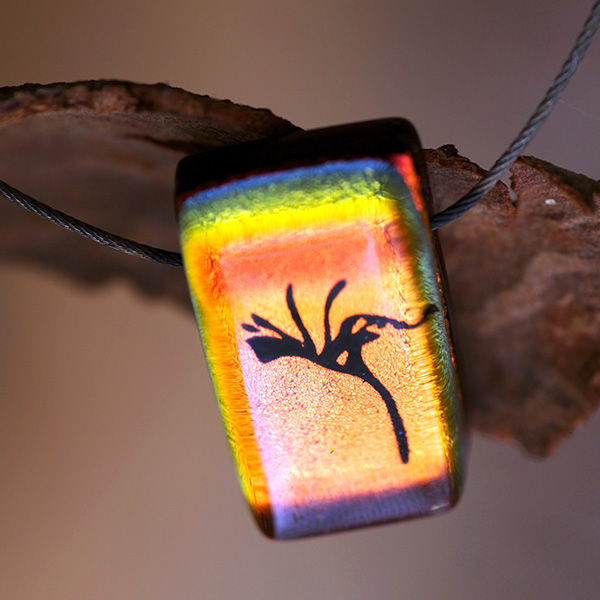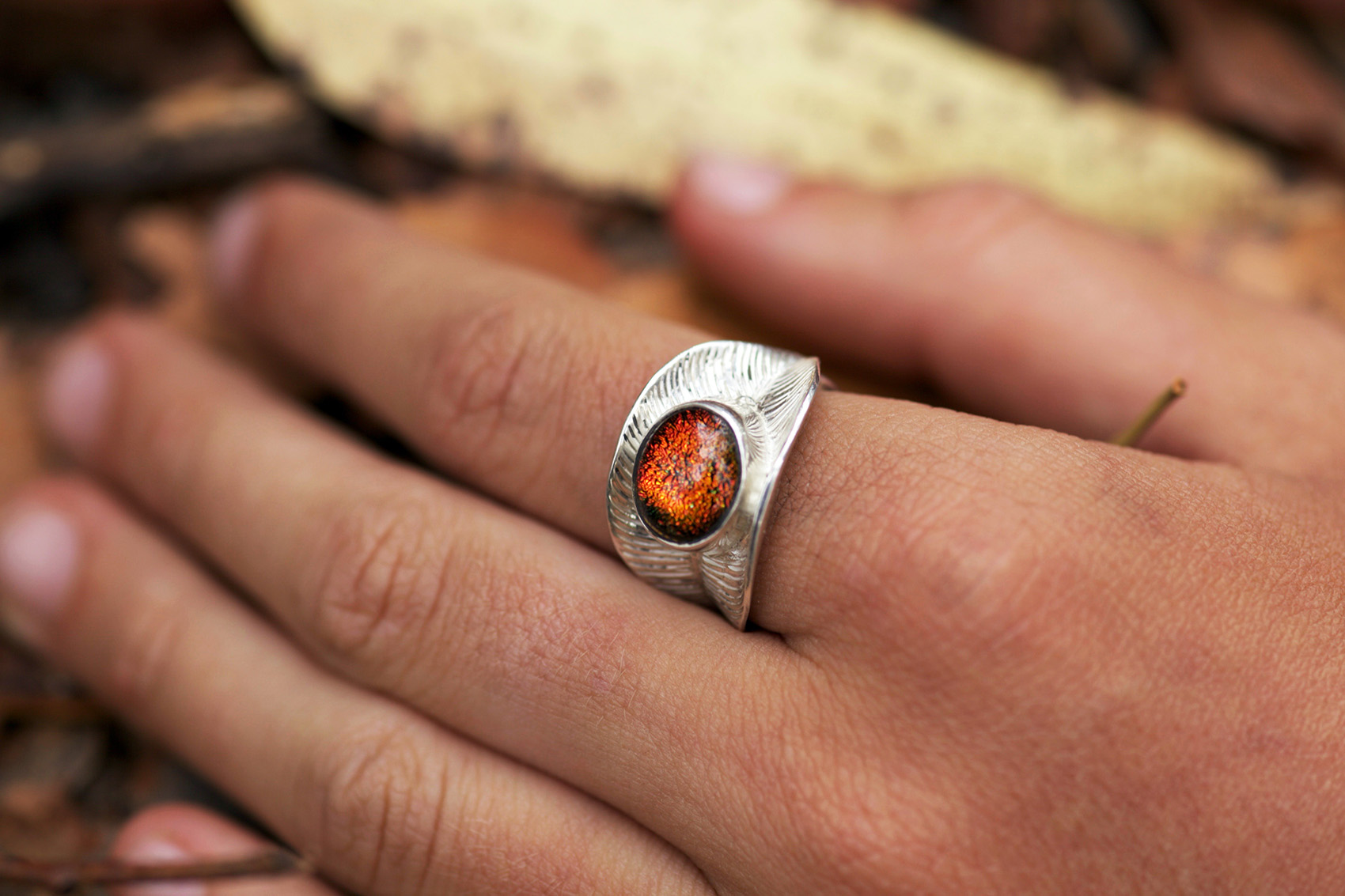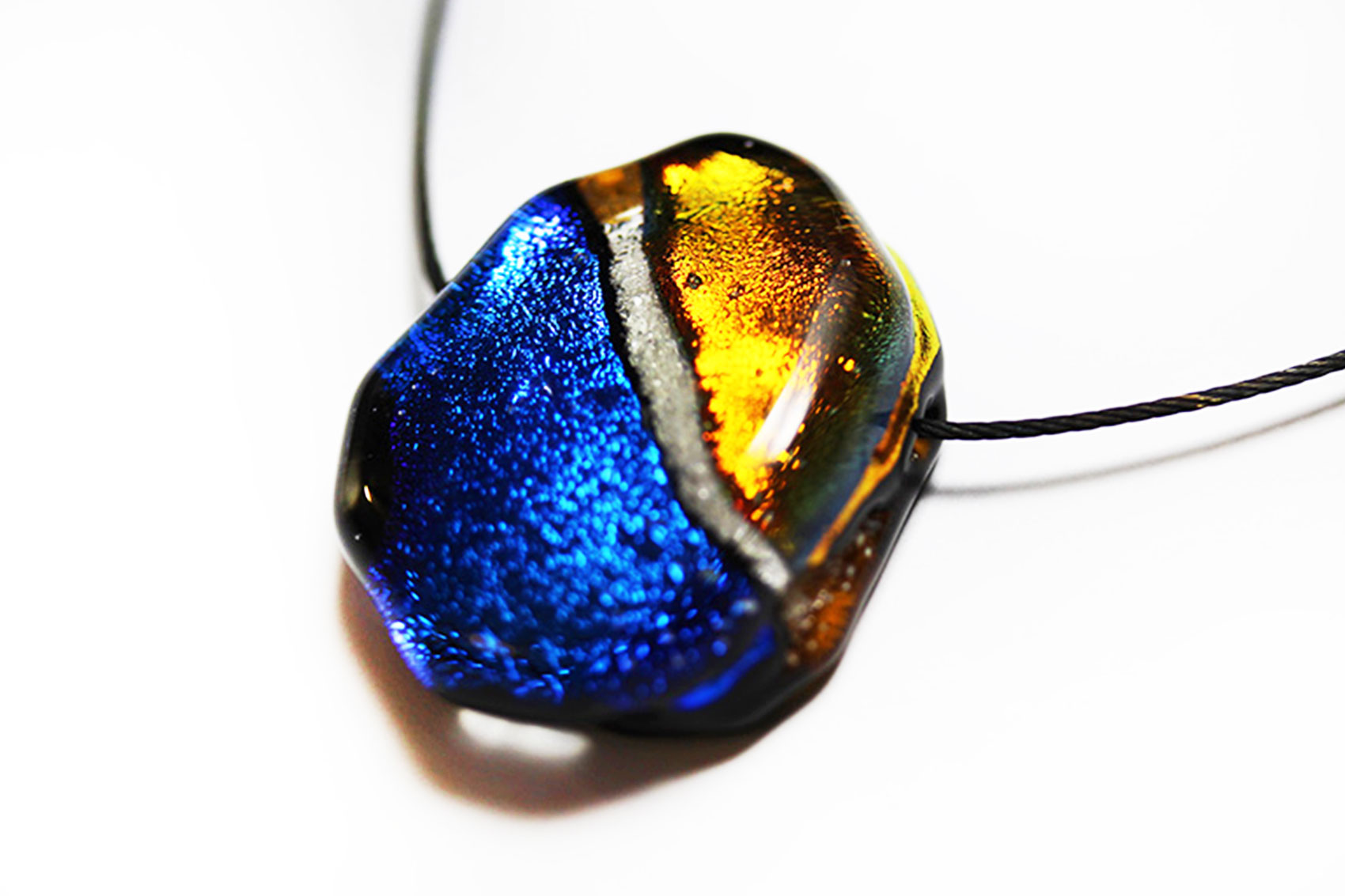 Online Store - Coming Soon
We are currently working on an online shopping experience.
We look forward to sharing this with you soon!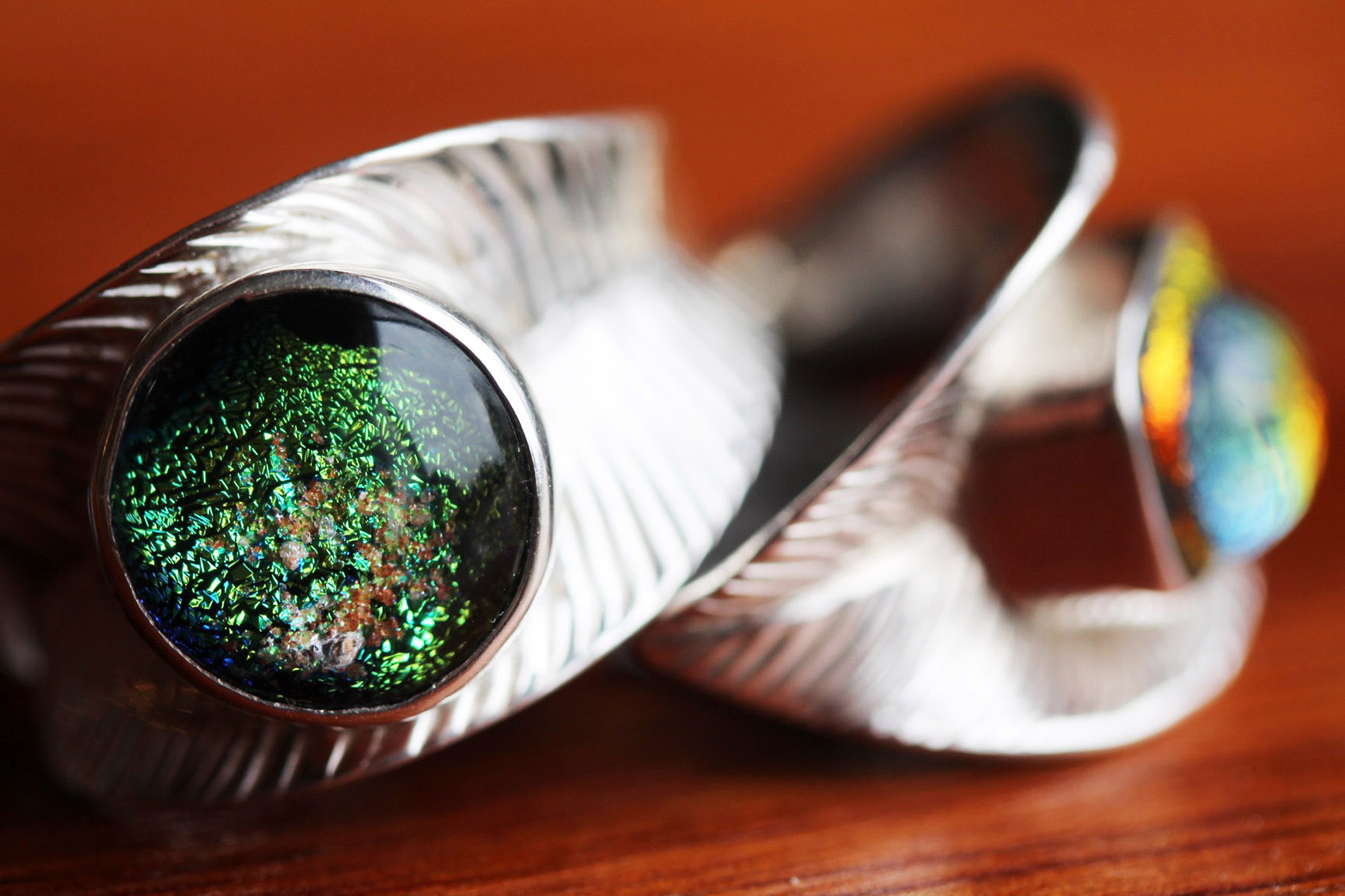 Unique shopping experience, tailored just to you.
Contact us at a time that suits you, and we can take you virtually through our gallery, helping you select a unique, hand-crafted gift.