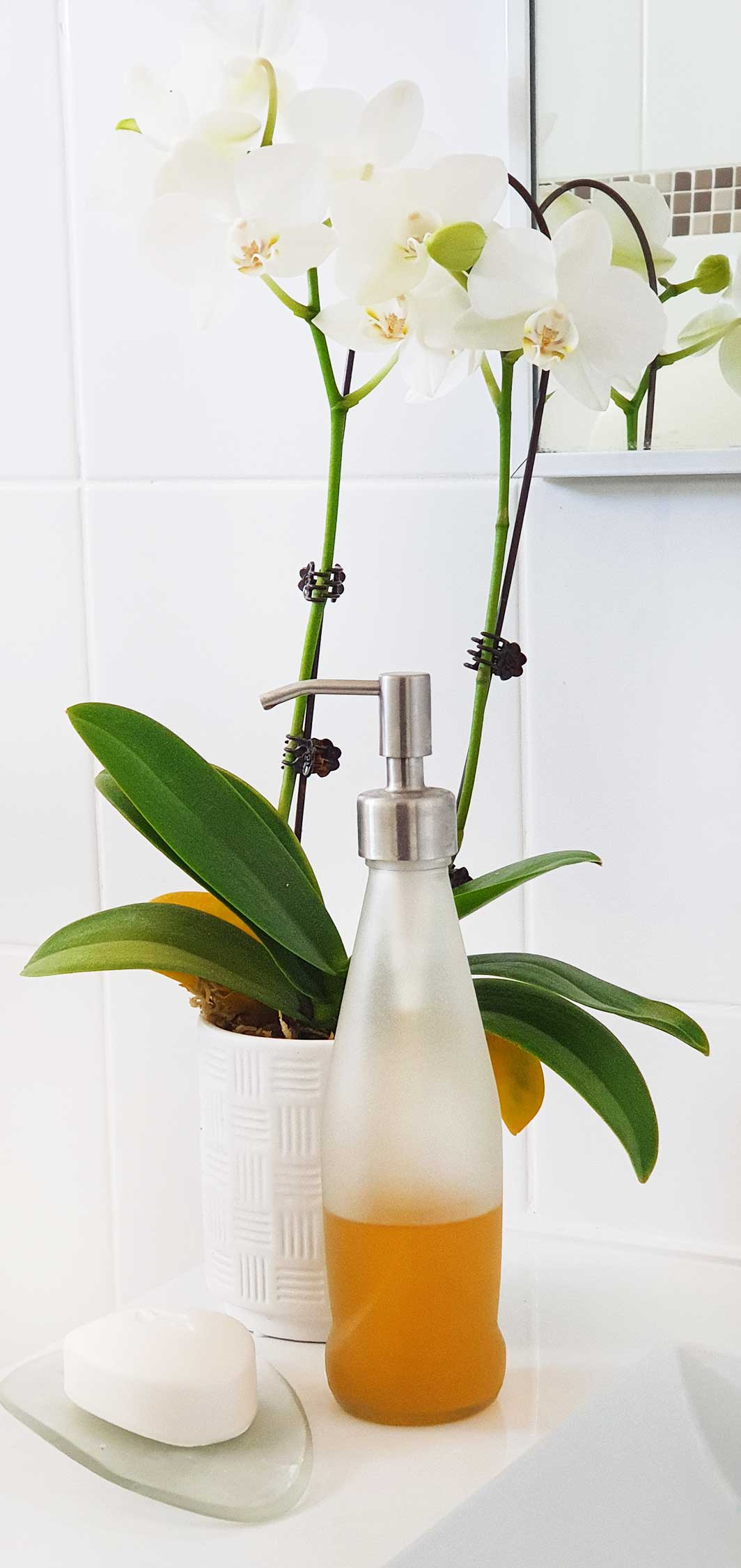 Safety meets style
Handcrafted in our Esperance glass gallery using recycled glass and stainless steel, these hand pumps offer functionality, without sacrificing quality.
Now you can make a stylish and environmentally conscious statement in your home or business, while providing easy access to refillable hand sanitiser and hand wash for those you care about.
"We are on a mission to reduce single use plastic pumps that have become 'the norm' outside of businesses. We are offering alternative, hand-made, recycled glass pumps, that are both stylish and sustainable".  Because we need to … and because we can."
BROWSE OUR RANGE
'Small' Collection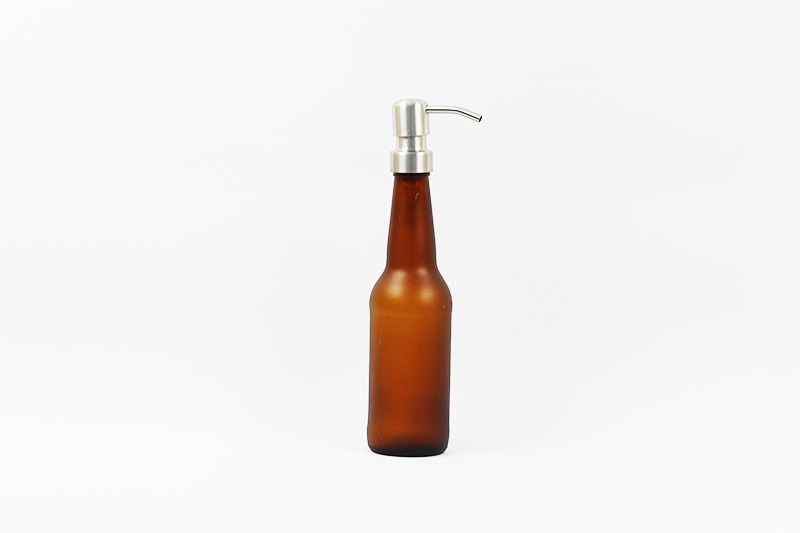 'Earth' Pump
Small pump, 330ml capacity.
A$50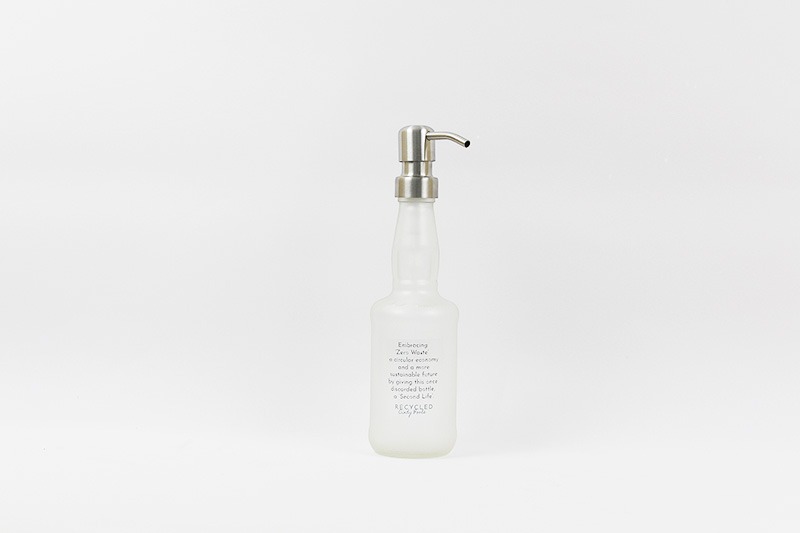 'Jack' Pump
Small pump, 330ml capacity.
A$50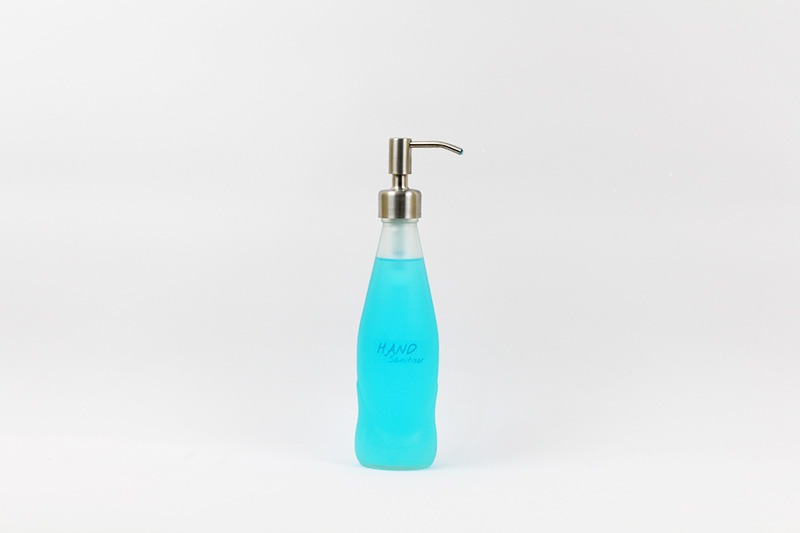 'SODA' Pump
Small pump, 330ml capacity.
A$50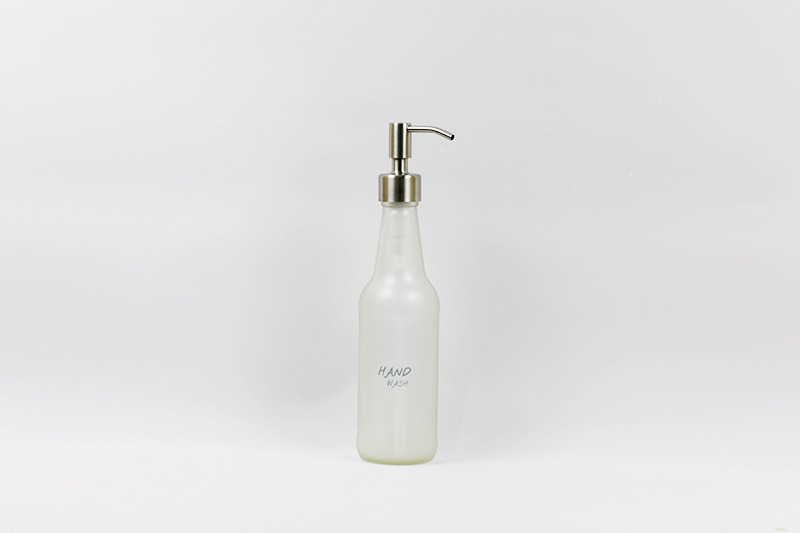 'CIDER' Pump
Small pump, 330ml capacity.
A$50
'Australia' Pump
Small pump, 330ml capacity.
A$50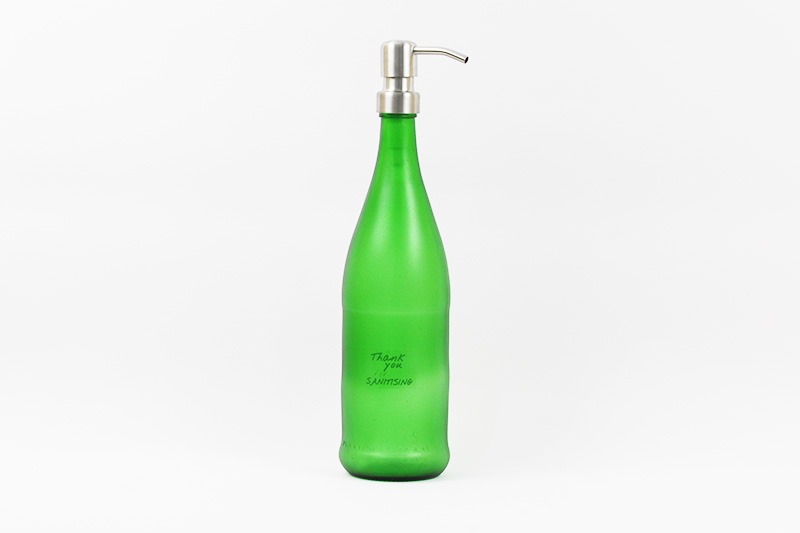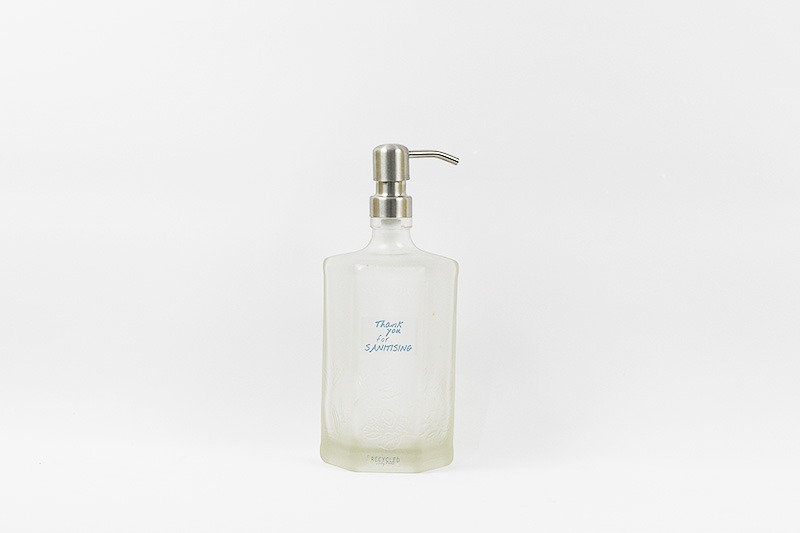 'Geo' Pump
Limited edition pump, crafted from spirit bottle.
A$95
'Jack' Pump
Limited edition pump, crafted from spirit bottle.
A$95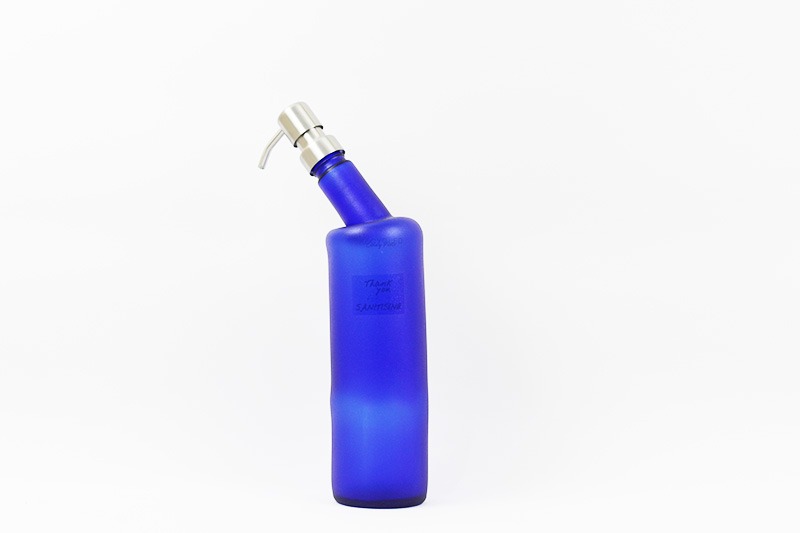 'Sky' Pump
Limited edition pump, crafted from spirit bottle.
A$95
Hand Pumps
2020 Collection
Beautifully wrapped and carefully delivered to anywhere in Australia, our hand pumps are the perfect 2020 gift for someone who "already has everything!"
Each pump tells a story – recovered and given a 'second life', uniquely recreated from former bottles identified as fit for purpose, to become stylish yet functional household objects.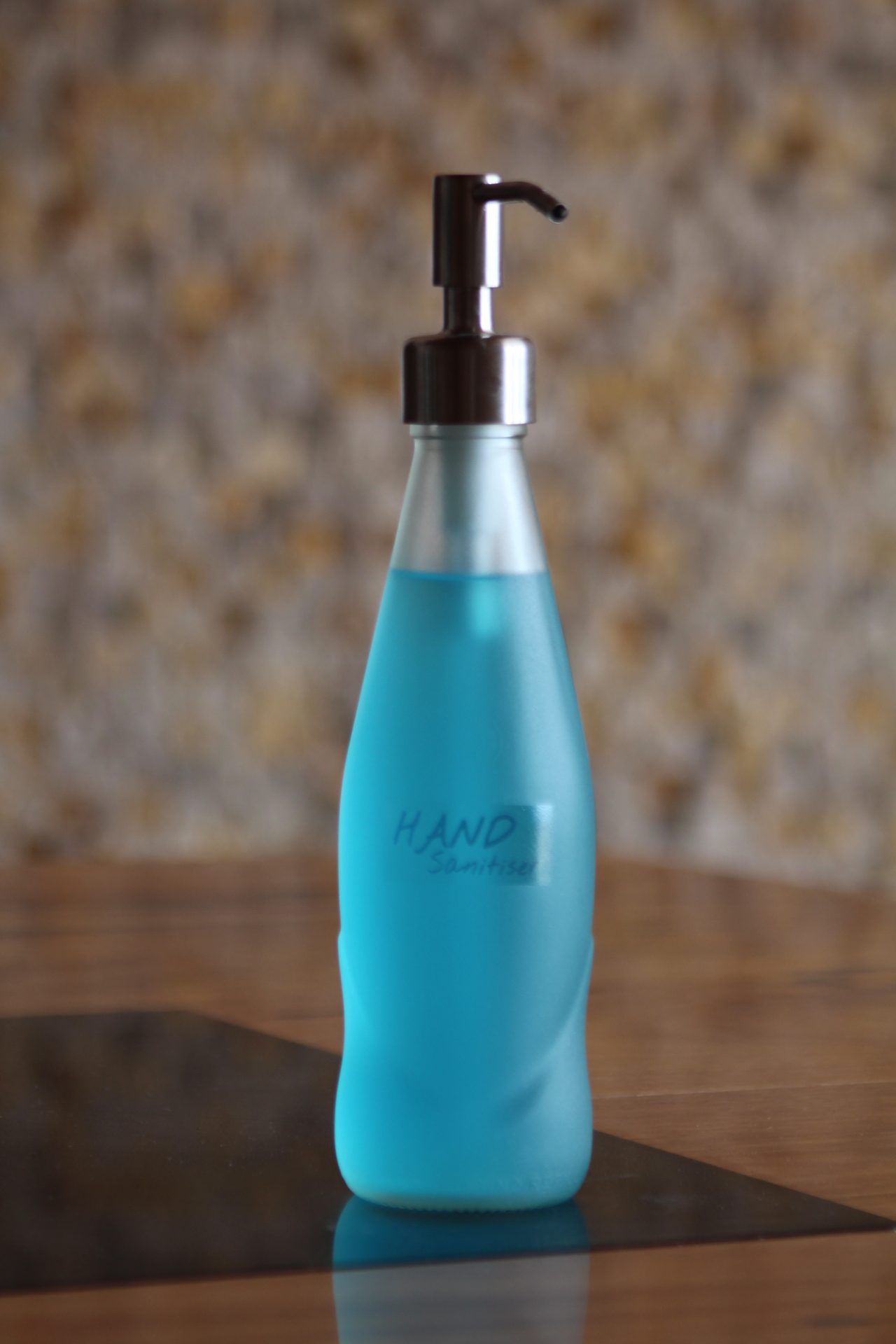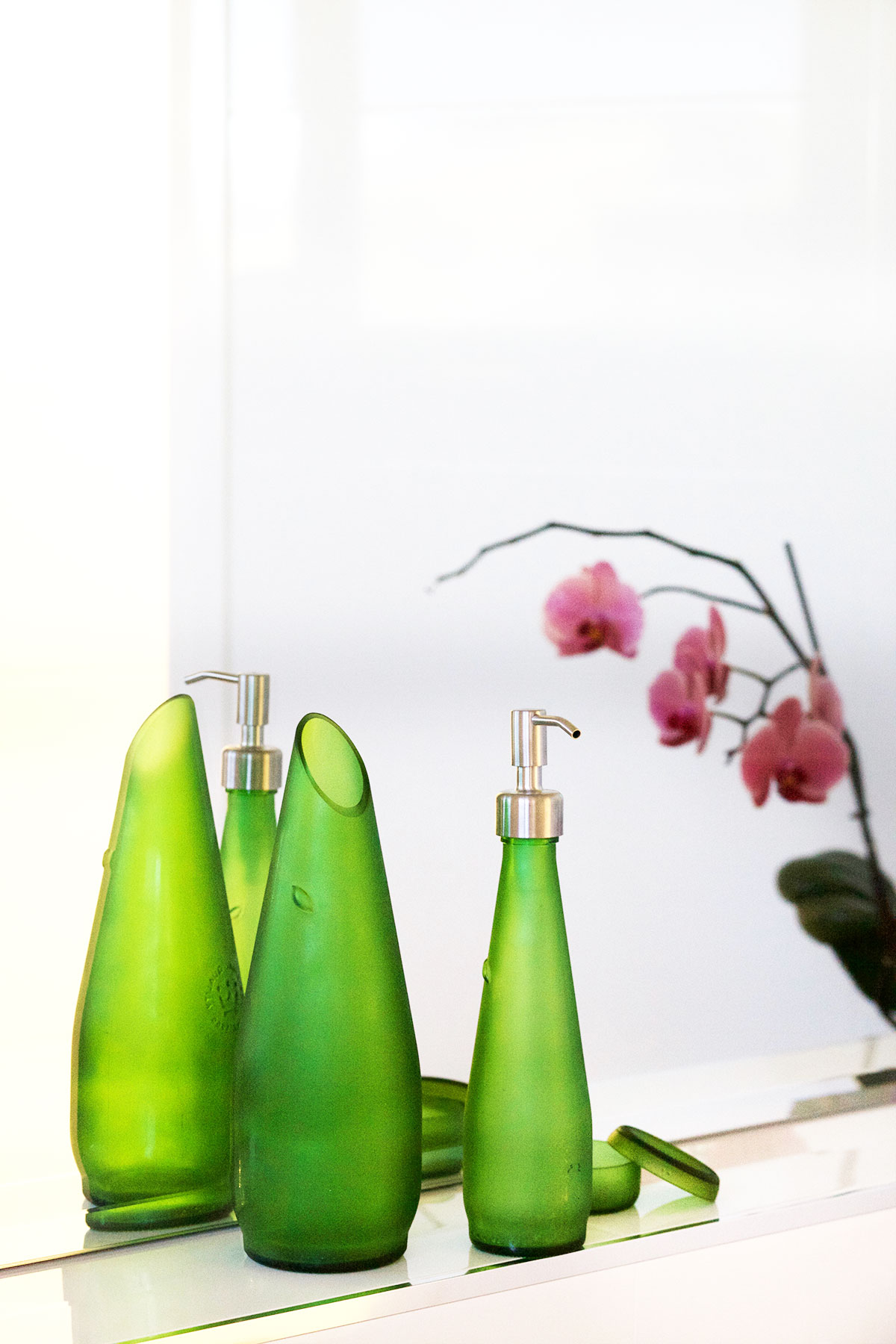 Not just for homes
welcome your customers in style
practical solutions for businesses
Our recycled glass hand pumps are being used in business shop fronts and offices across Australia.
Providing a stylish and practical greeting for your customers, our hand pumps provide safety, without compromising your aesthetics.
While you can easily purchase pumps 'off the shelf', we also offer businesses more customised solutions. This includes re-purposing your own glass bottles that you are using through day-to-day operations, as well as being able to brand any pump with your business logo and/or message.
Contact us to discuss how we could collaborate to meet  hygiene requirements and demonstrate your environmental and brand values.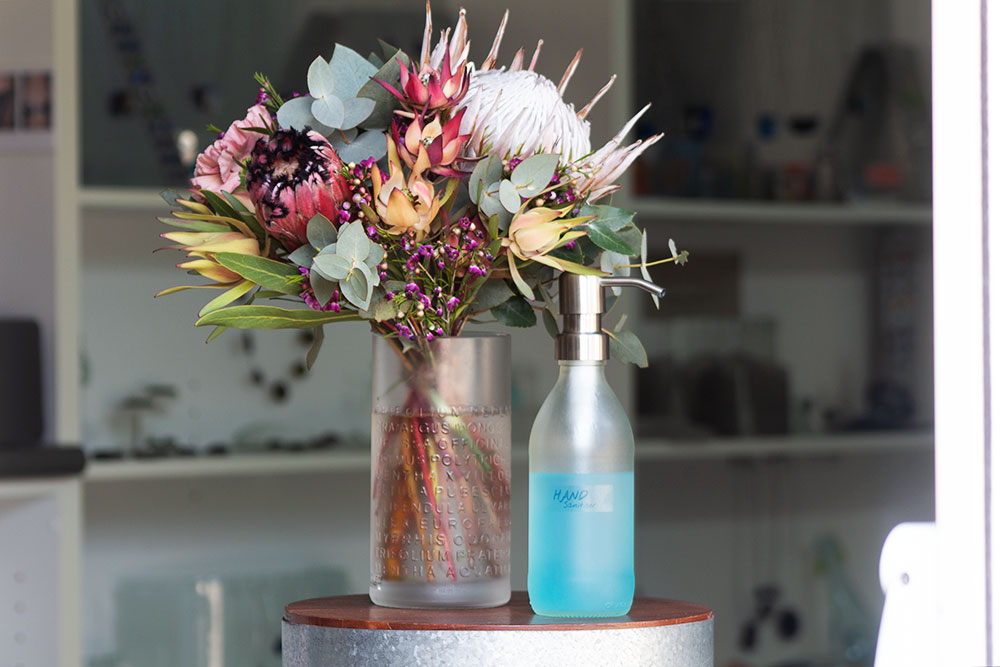 Our hand pump in action at local Esperance cafe, Cloud 11
Going full circle
No doubt you've noticed just how many single use plastic hand pumps are currently being used across society.
In the current global context, it is more important now than ever to make sure that we are protecting ourselves and our loved ones.
However as we go forward, we need to find a way to 'all work together' to remain safe and 'stop the spread' without bringing more plastic back into our everyday lives.
For 25 years, we have been repurposing glass waste into functional, practical and stylish items which can be worn, used and displayed. This year, with the world turned on its head, and so much of our world anti-plastic efforts having to take a back seat as we adapt to new  circumstances, we at Cindy Poole are committed to finding a solution to a small part of the broader waste issue – plastic pumps.
Through our methods of recovering selective glass bottles destined to be… or already discarded as waste, we are creating sustainable, stylish, refillable hand pumps which can be used for months and years to come.
Our hand pumps are just one of the endless possibilities that emerge from recycled glass. 
We are currently embarking on a journey that will see countless bottles saved from landfill and transformed into a variety of objects which can be worn, used and displayed. 
Volume discounts and value-added branding options to suit varied business needs across industry sectors-accommodation, hospitality corporate offices, retail etc
Find out more about Recycled – Cindy Poole here.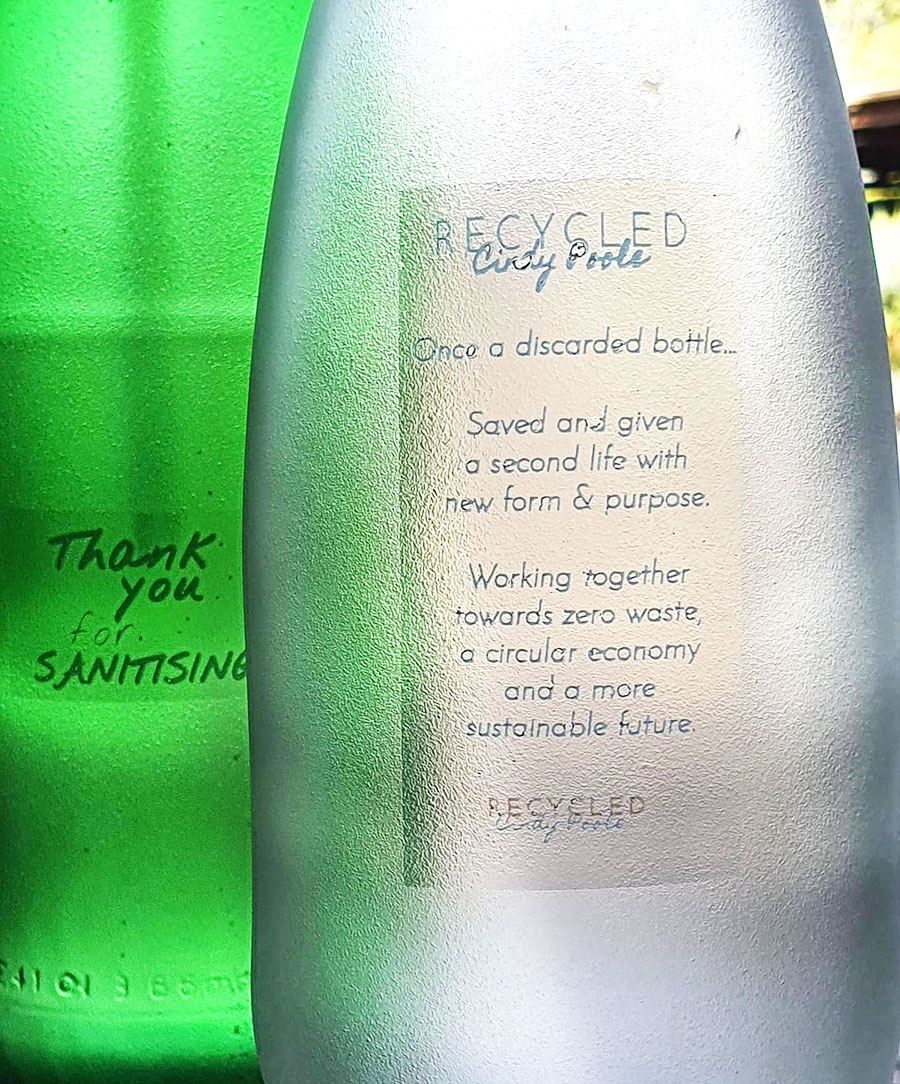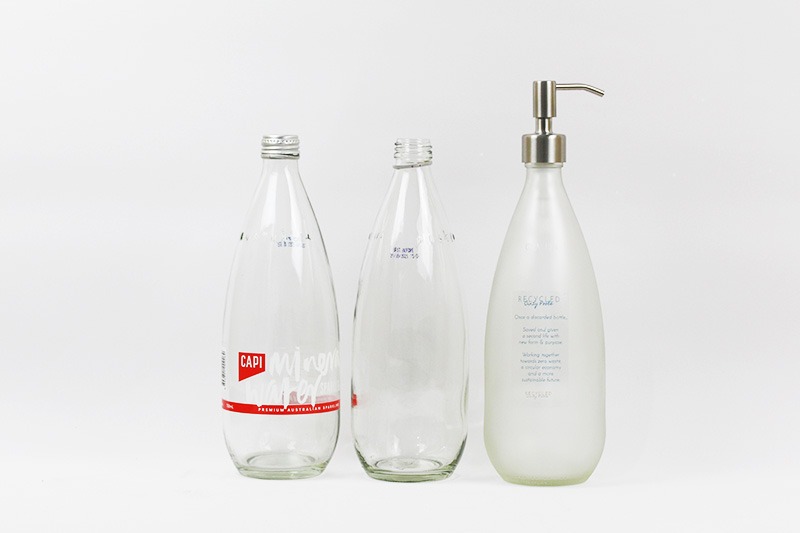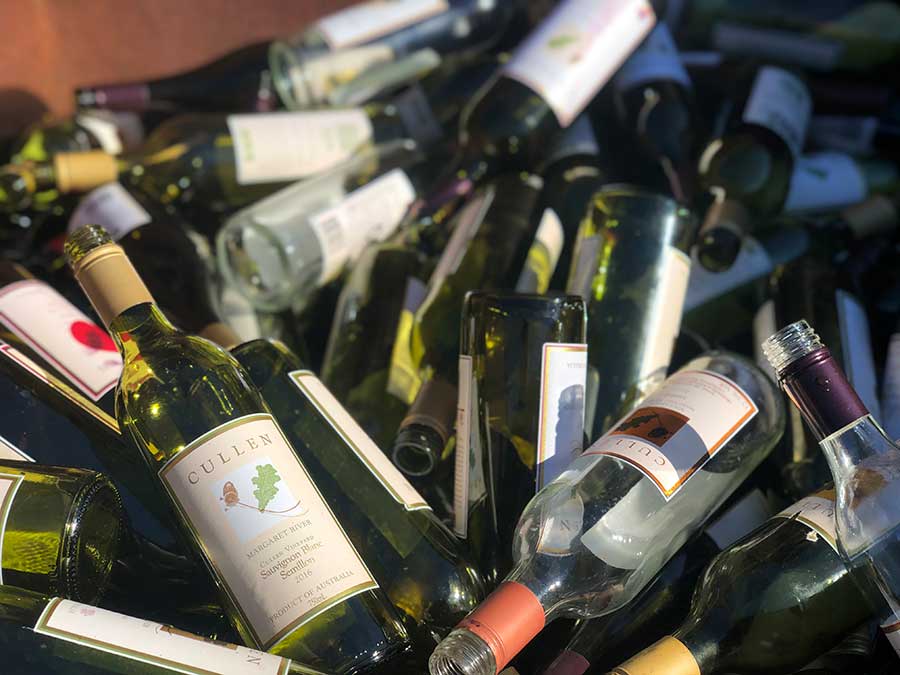 Contact us about our recycled hand pumps
If you would like to order one of our hand pumps 'off the shelf' (small, large or limited edition), or would like to discuss how we can collaborate with your business on a customised solution, please complete the form below.