Glass Artist Cindy Poole offers unique, customised corporate awards and gifts tailored to individual needs, including wall plaques, base mounted plates and sculptural design options. Consider incorporating corporate colours and logos into award designs, and something more personalised and unique for staff appreciation awards, and client gifts.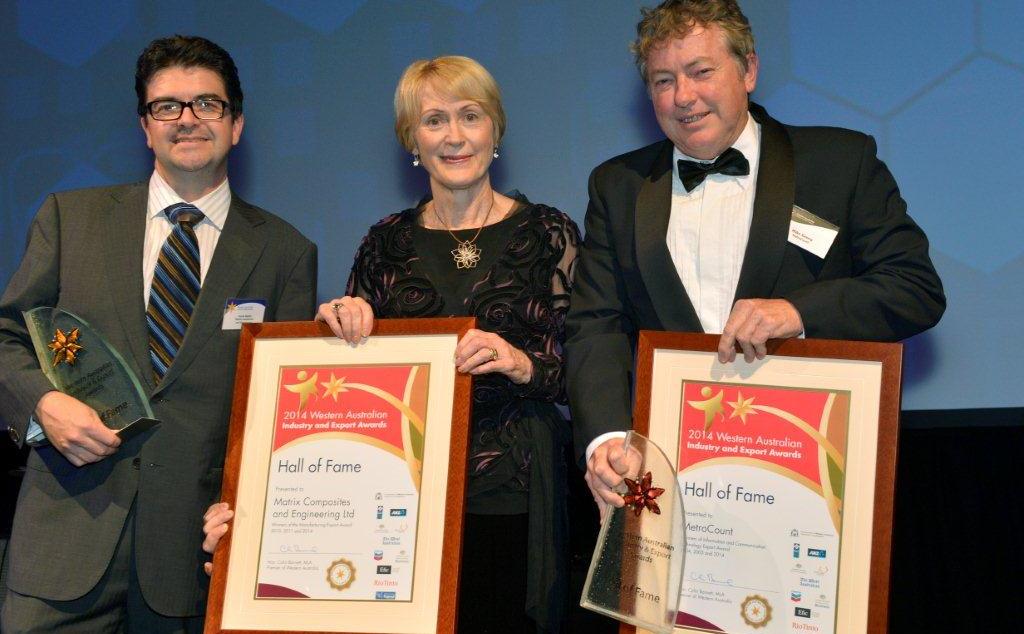 Corporate Stationary Desk Set
Mounted on a mirror base, this stunning Desk Set is comprised of several different coloured blocks of glass built up and vertically laminated together – creating a highly textured surface.
Perfect for corporate, personal or home office use, and has "sections" for holding letters, envelopes, pens, business cards, and sticky notes.
Corporate Business Card Holders
A miniature more compact version of the Stationary Desk Set, the Business Card Holders are also mounted on a mirror base, and come with two glass uprights forming a single section to hold business cards. The upright elements come in a range of textured surfaces including the vertically laminated series and the Crystal Series made from recycled toughened glass.