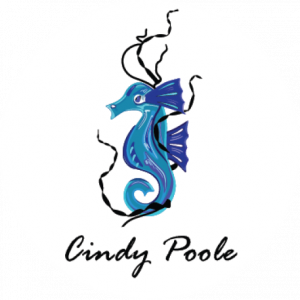 Cindy Poole is a professional glass artist & has been working with glass since 1995. Her diverse body of work encompasses a range of kiln-fired glasswork including bespoke and conceptual artworks & sculpture, contemporary designer glass jewellery, corporate awards, client gifts, functional & decorative glass objects, unique giftware and Australian souvenirs. Her work is also highly recognised in the architectural & public art scene.
Both coloured and dichroic art glass, glass frit, glass powders and recycled float glass have been used to maximise the unique and varied colour effects achieved as a result of layering and combining the glass palette. More recently Cindy has applied the additional techniques of sandblasting and the use of enamels, digital imagery and sand inclusions.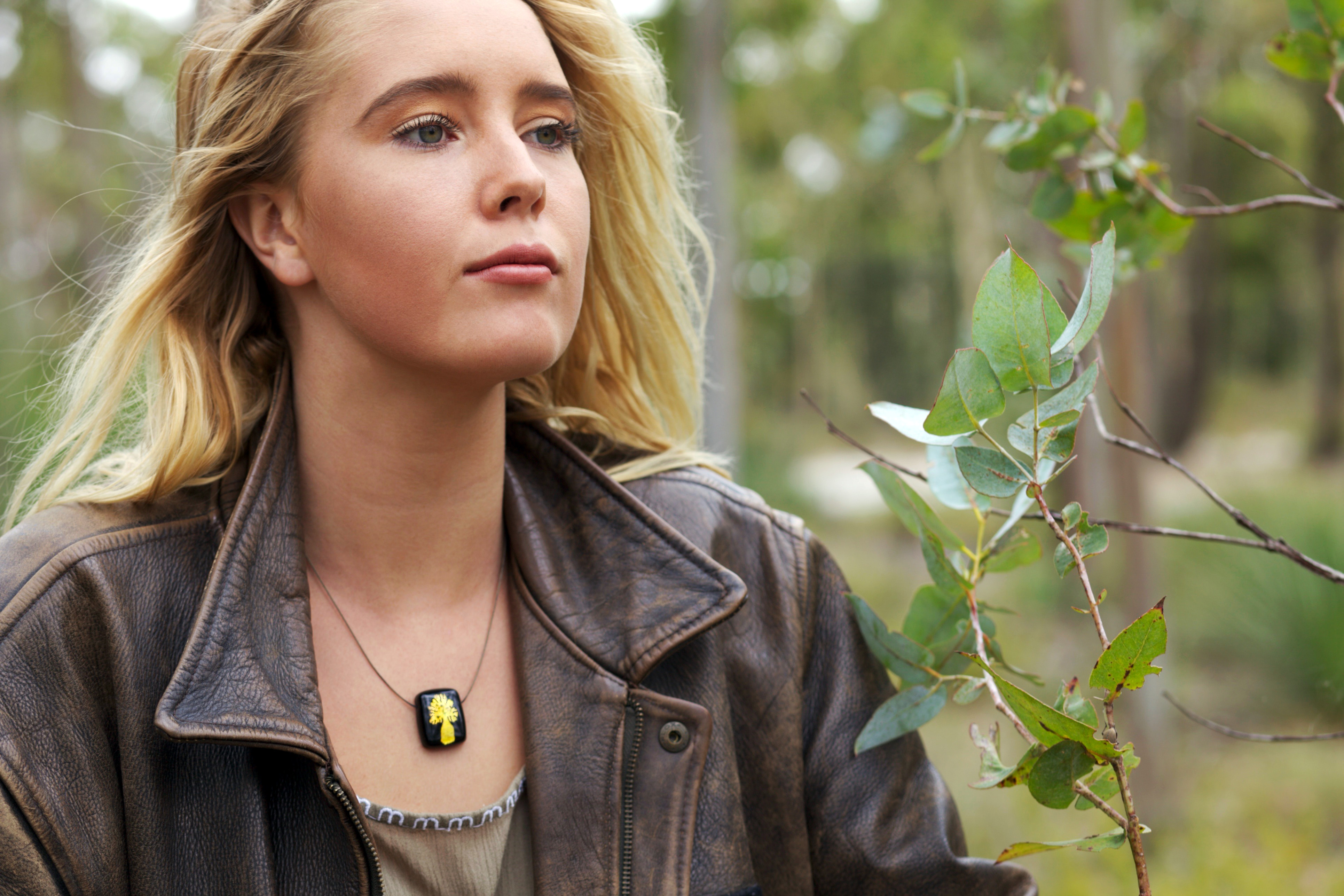 Compatible art glass is used exclusively when combining glasses and fully refined firing schedules ensure that each creation is quality assured. Cindy's creative craftsmanship has been recognized at a state, national and international level, with her pieces represented by a number of galleries.